1. Qatar Airways
2. Singapore Airlines
3. ANA All Nippon Airways (ANA)
4. Cathay Pacific Airways
5. Emirates
6. EVA Air
7. Hainan Airlines
8. Qantas Airways
9. Lufthansa Airways
10. Thai Airways
Have you ever fly on an airplane? Can you remember your 1st day on a plane? Last week I had my first flight experience from Sri Lankan to London by Qatar airways with my family. So on my trip, I'm stunned with their outstanding service. The airplane is wide, clean and very comfortable, the boarding crew is so adorable and with all inside the flight. In-flight movies are captivating. I like that kids had priority in choosing their food and were served first. So after my travel, I wanted to find out which are the world's Top 10 Airlines of 2019.
After my research I found out about Skytrax World Airline Awards, it was held on Tuesday 18th June 2019 at the Paris Air Show. Every year Skytrax was organized annual global passenger satisfaction survey done by a lot of customers, and they nominated an airline, by ranking their satisfaction considering cabin service, ground airport experience and onboard experience (such as seat comfort, cabin comfort, amenities, quality of meals staff attitudes, boarding assistance and meal service efficiency). Over 300 airlines have participated in this competition, and there were 21 million eligible survey entries counted in the final result.
Now we are going to examine the real results which they are,
1. Qatar Airways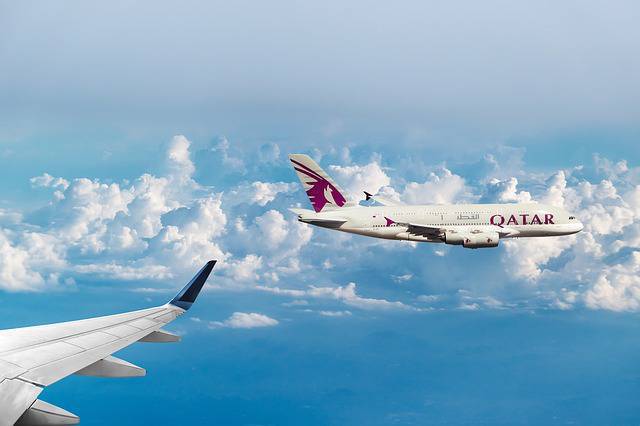 In this 2019 annual Skytrax World Airline Awards, Qatar Airways named 'Airline of the Year' for the fifth time and passing the last year winner Singapore Airlines into second place. They have also won in 2011, 2012, 2015 and 2017. Qatar Airways was established in 1997. The headquarters of Qatar Airways is in Doha, Qatar. Nowadays, to become the best in the world, they have grown to more than 160 destinations and span their global airlines to all six continents, to offering different levels of services.
2. Singapore Airlines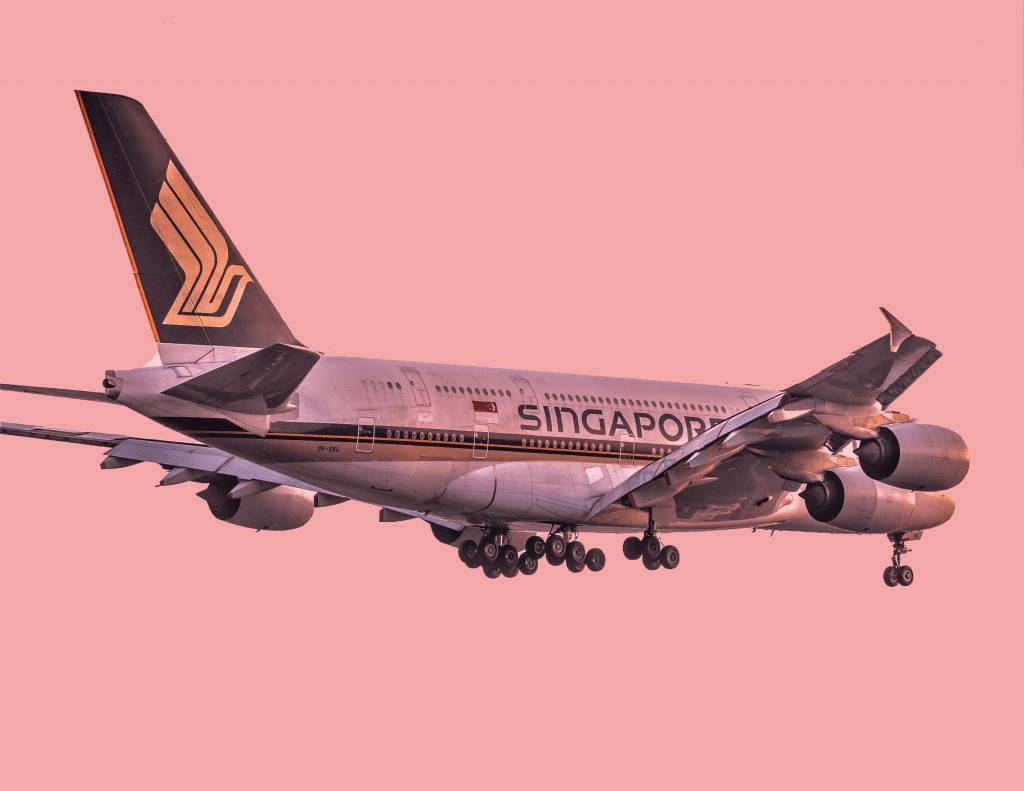 Singapore Airlines also won the 2nd place as the World's Best Airlines. This company Incorporated in 1970 as Singapore Airlines as a State-Owned Company currently flies to 63 destinations in 35 countries, serving Asia, Europe, the Middle East, North America, the southwest Pacific, and Africa, carrying 18m passengers annually.
3. ANA All Nippon Airways (ANA)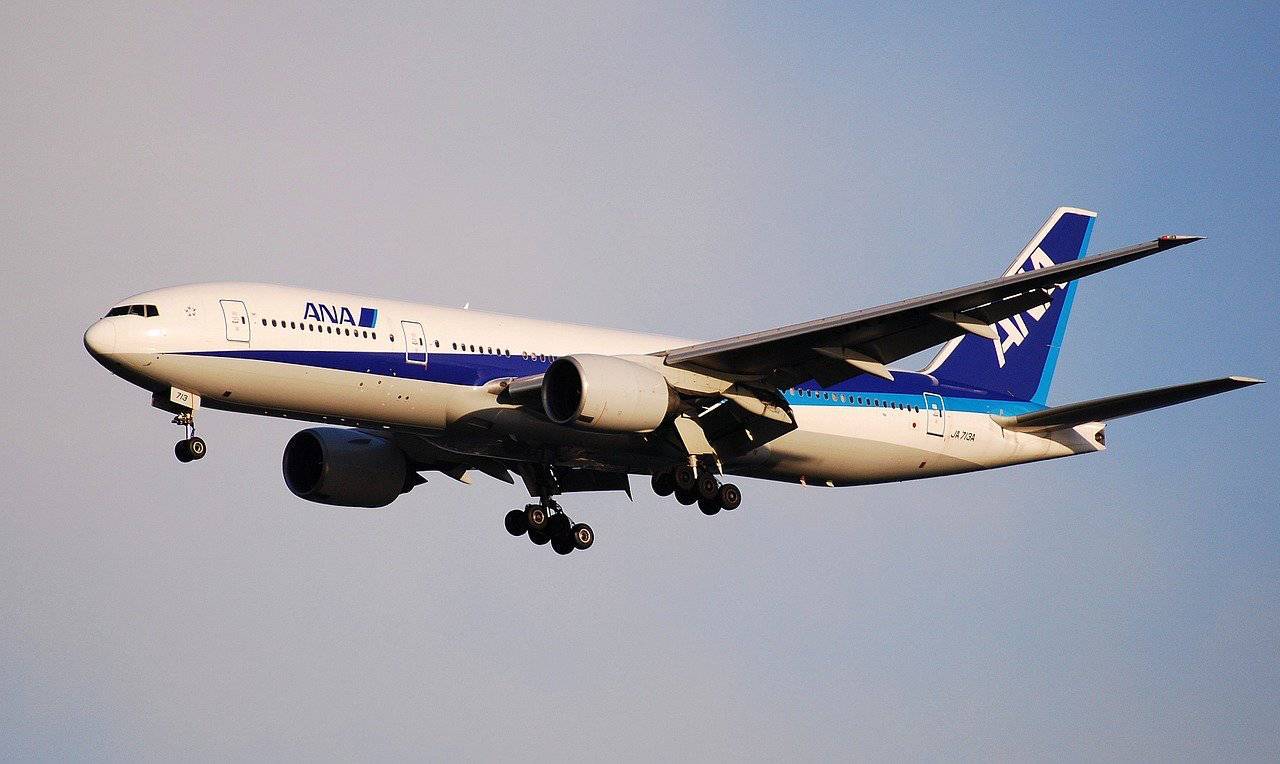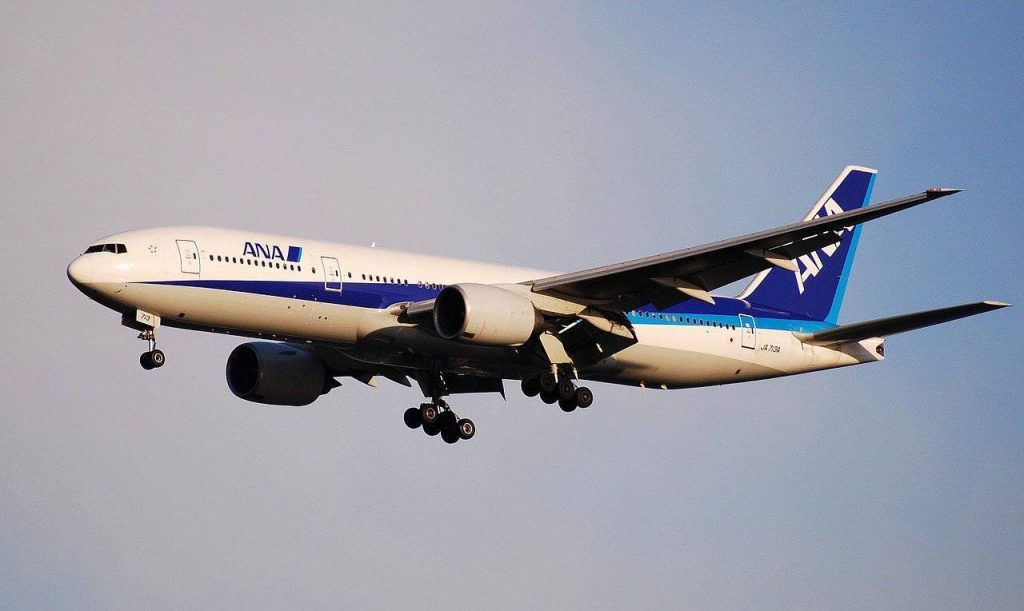 And the 3rd place goes to All Nippon Airways (ANA) was established in 1952, it's the largest airline in Japan. All Nippon Airways flies today on 87 international routes and 121 domestic routes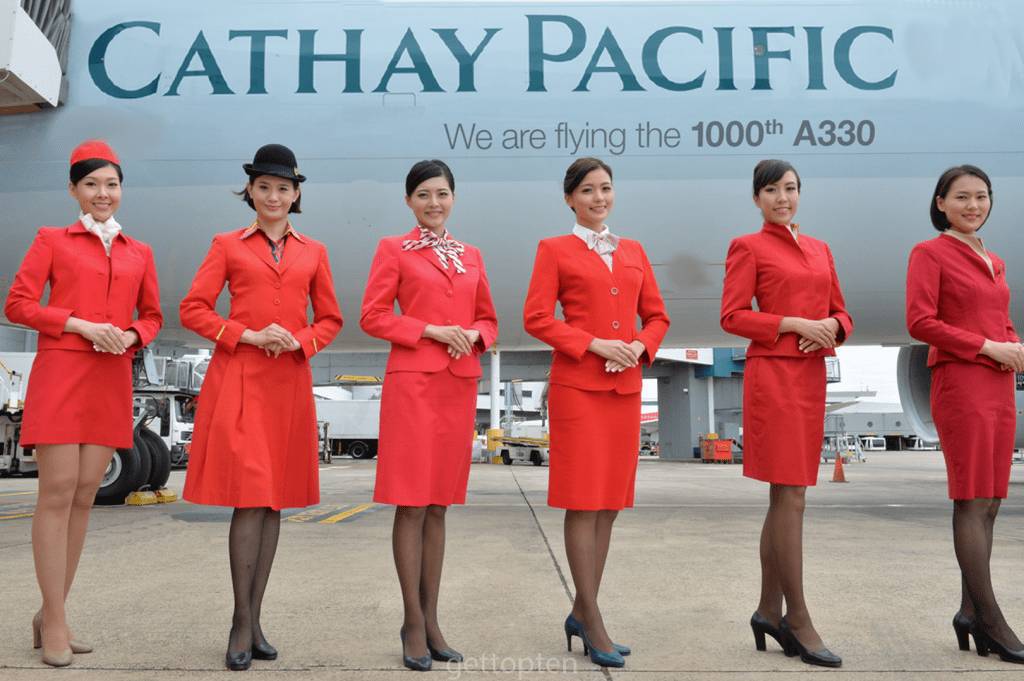 Cathay Pacific Airways is a one of Hong Kong-based airline Established in 1946. The airline serves more than 90 destinations in some 35 countries mainly in Asia, Europe, and North America.
5. Emirates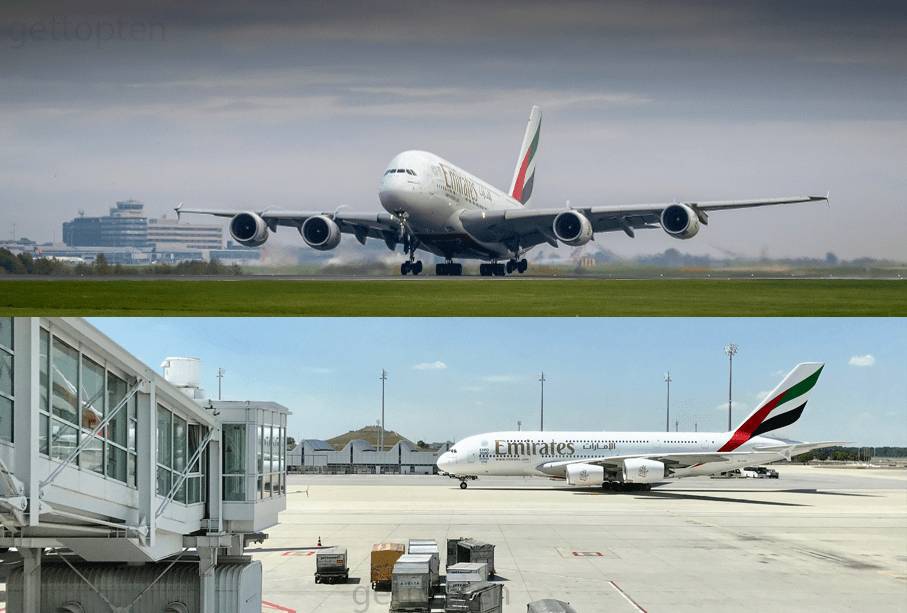 According to Emirates, they have over 1,500 flights but in 1985 they were established in Dubai with only two aircraft, Emirates now flies the world's biggest fleets of Airbus A380s and Boeing 777s to over 140 destinations in more than 80 countries around the world.
6. EVA Air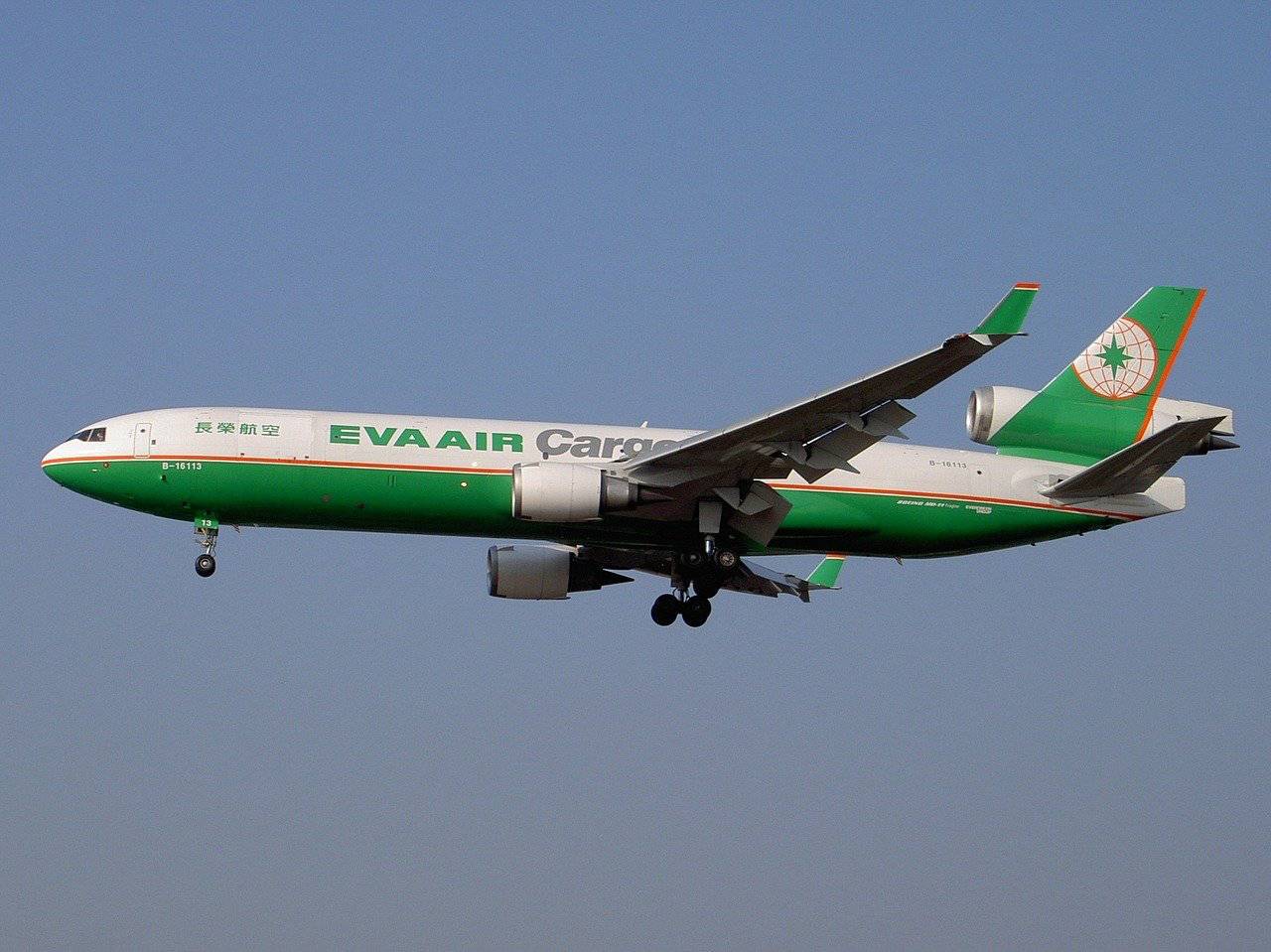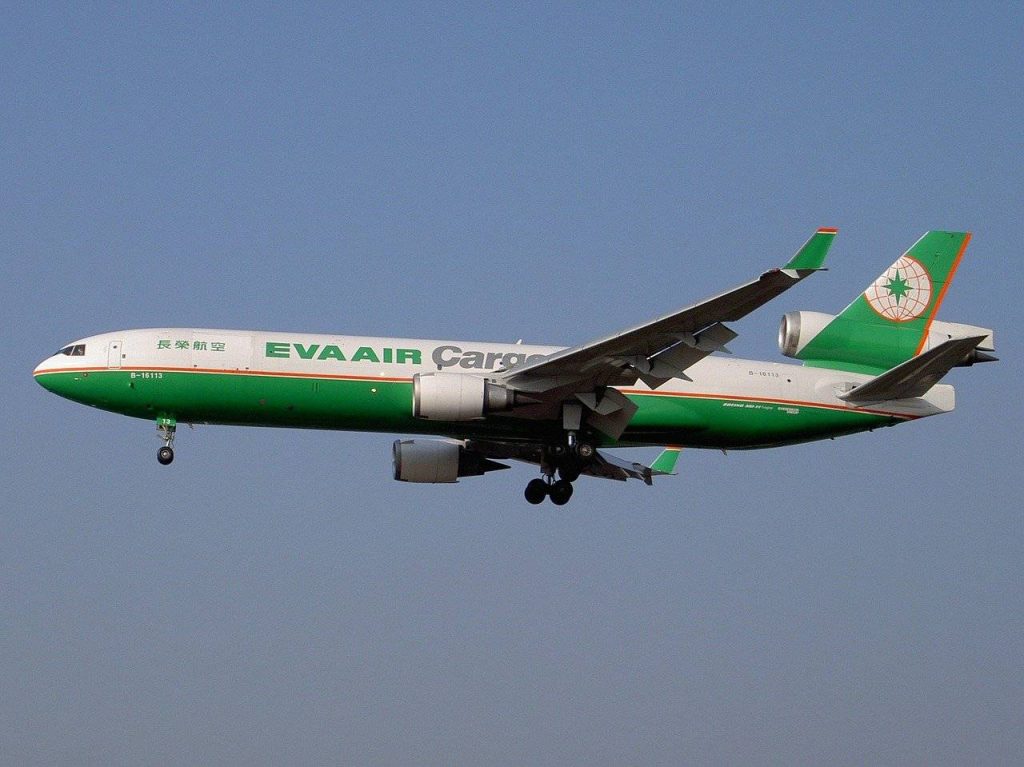 EVA Air was established in 1991. it's the most powerful privately owned Taiwanese airline based at Taoyuan International Airport. This Airways flies to about 70 destinations over four continents.
7. Hainan Airlines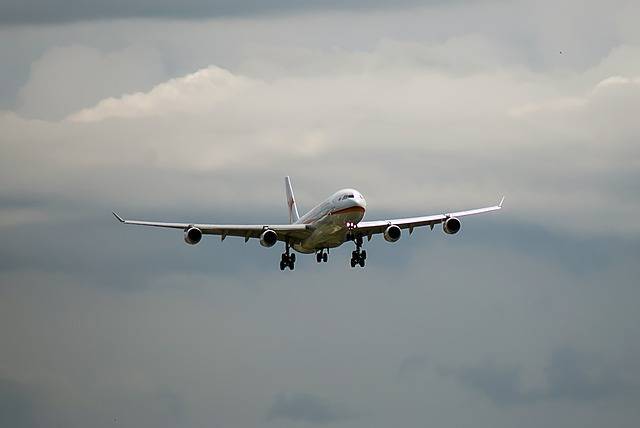 Hainan Airlines was founded in January 1993. They are the largest privately-owned airline group based in China. the airline has continuously flights to about 90 domestic and international destinations including in Asia, Europe, North America, and Africa.
8. Qantas Airways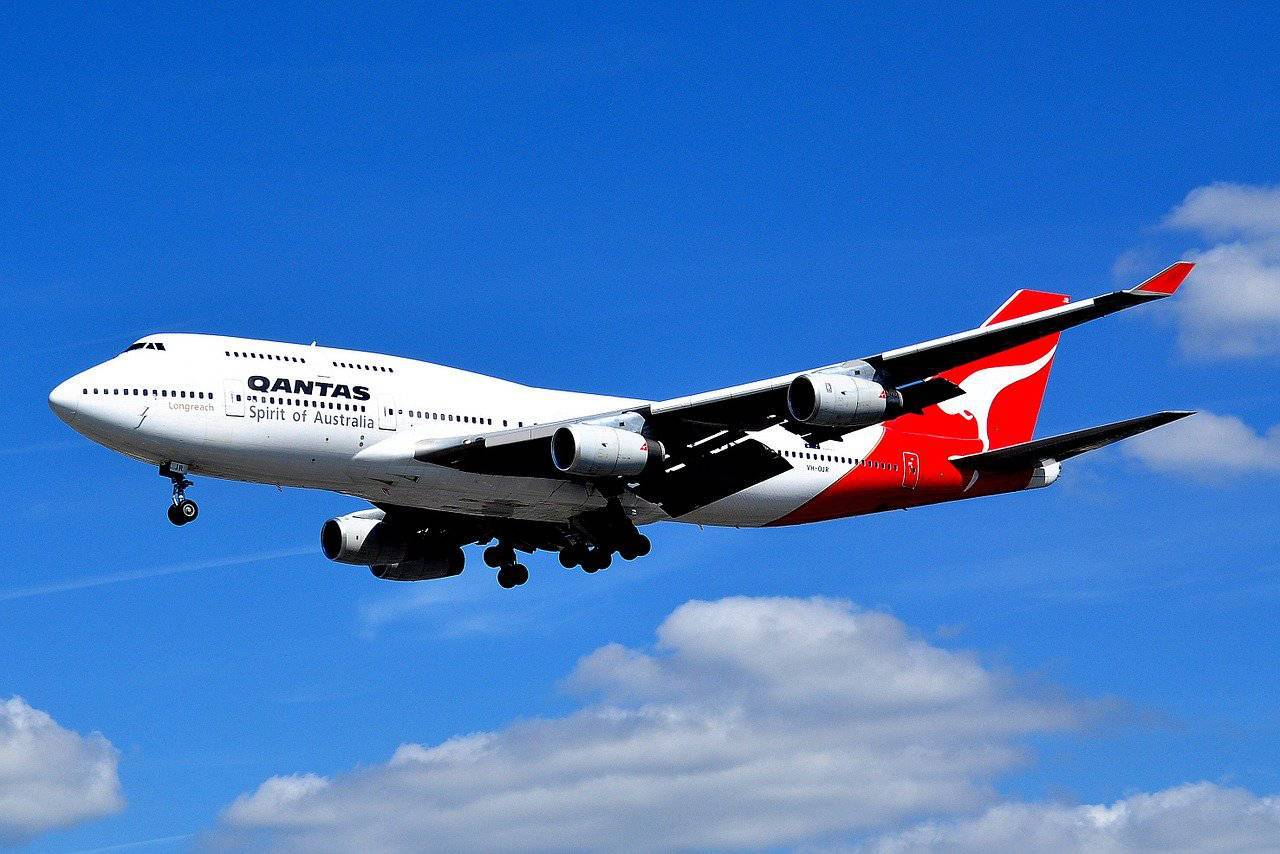 Qantas Airways was Founded in 1920. It is the national airline of Australia, that operates domestic and international network.
9. Lufthansa Airways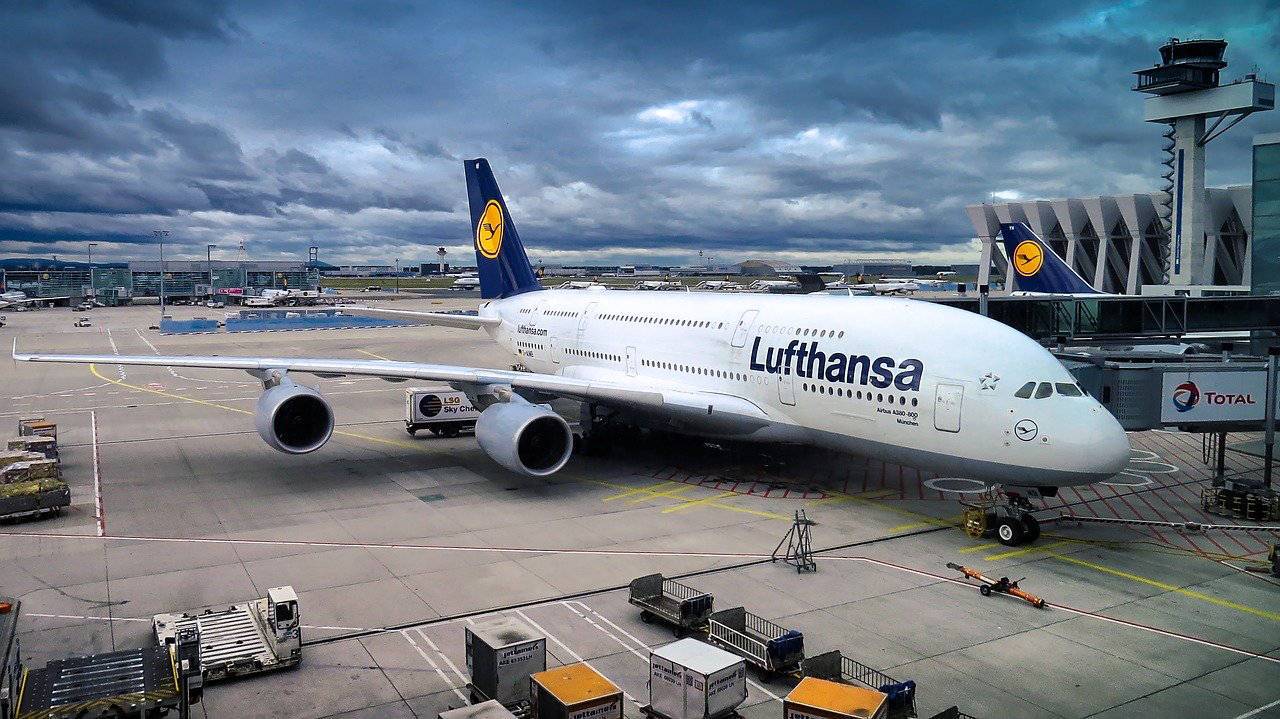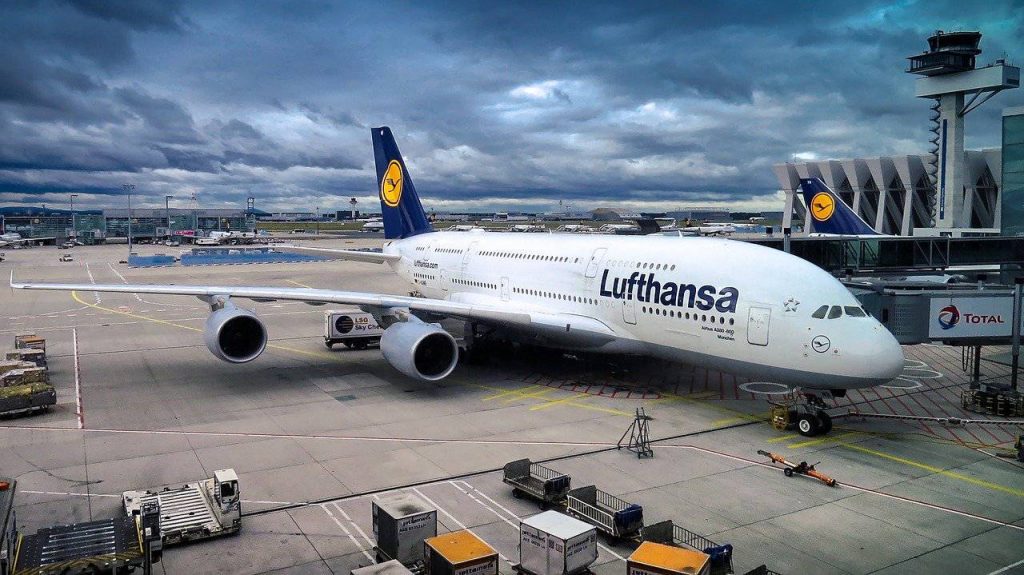 Lufthansa is the largest airline service provider in Germany and the second largest in Europe with 135,534 employees. They operate flights to 18 domestic destinations and 193 international destinations in 81 countries across Africa, America, Asia, and Europe.
10. Thai Airways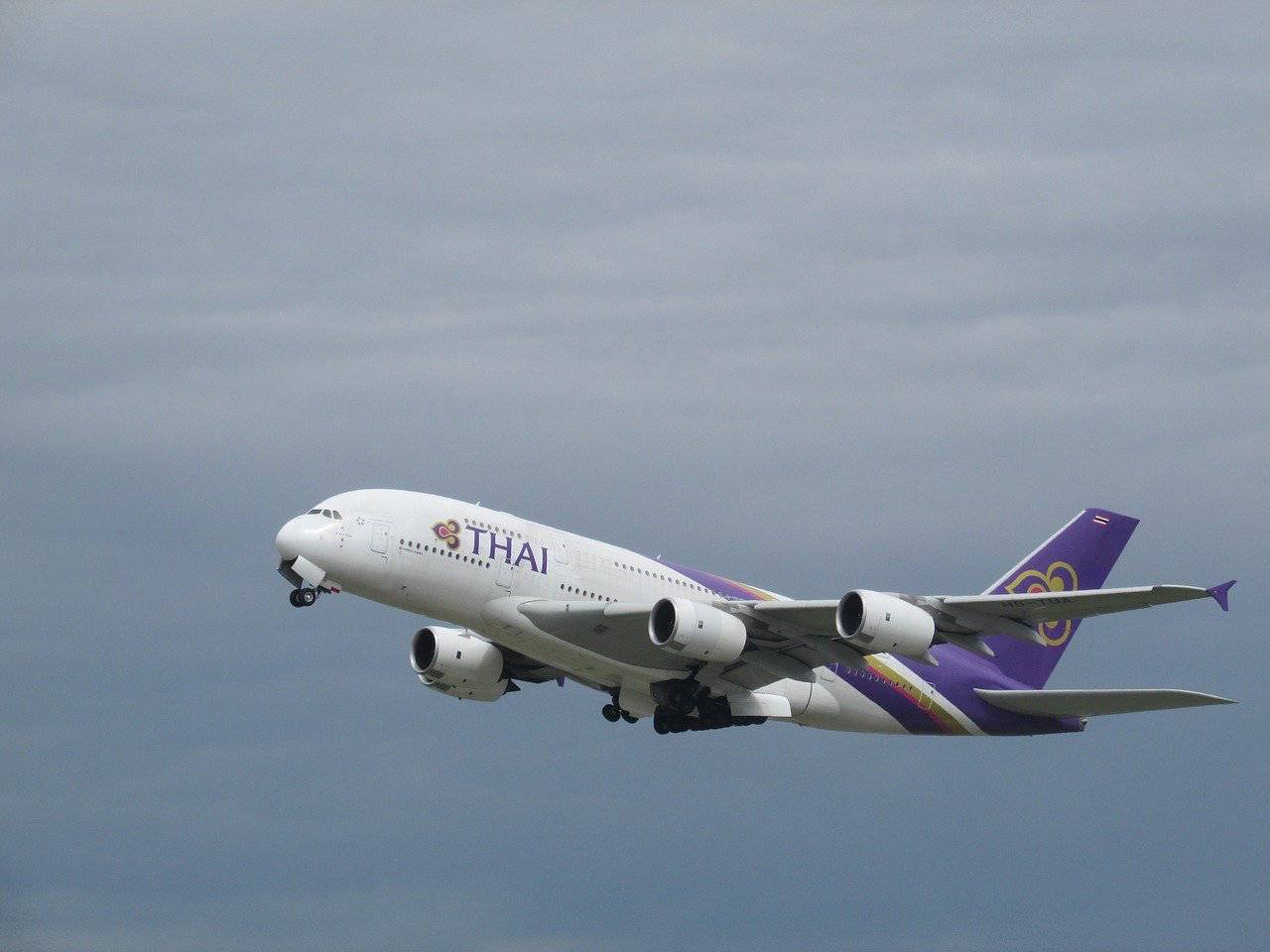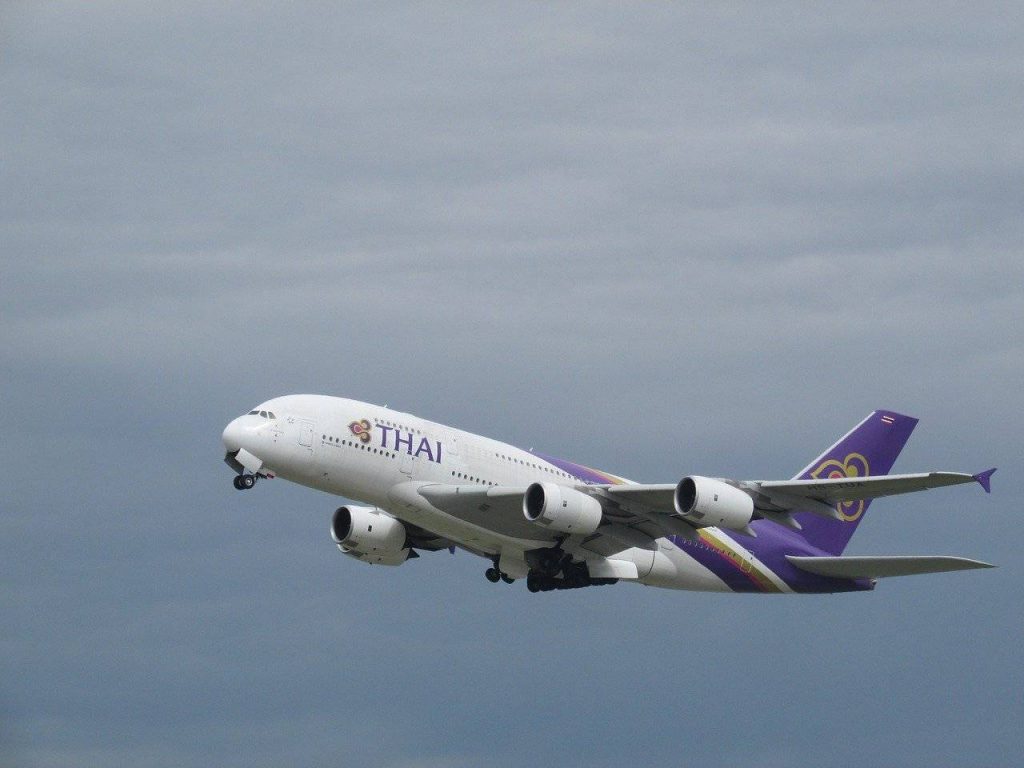 Thai Airways is designated as the national carrier of Thailand. They were founded in 1960. Thai Airways operates an average of 1,100 roundtrip flights per week on domestically and internationally.
So that's the list I got, I would like to invite you to share your experience in the comment section. If you have more suggestions please contact us.
Check out NOW: THE 10 LARGEST PLANES IN THE WORLD