There are more than 611,000 small businesses in Arizona, making it a great place for them to be. If you want to start your own, you will need to do a few things.
We made this guide to help you make sure you dot all the i's and cross all the t's so you know how to start a business in Arizona. Even though you don't always have to follow the steps in order, they will help you figure out what needs to happen.
Get This Straight Before You Begin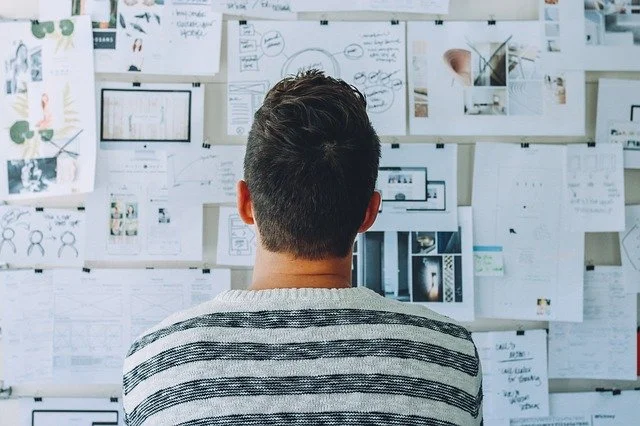 Before you start your new business, you should think about your idea and make sure it can work as a business. The best way to do this is to write a business plan that explains what the business is, who it serves, how you will market to your target customers, and how you will set up your finances.
The business plan is the plan for how you will run your business. It should be updated and looked over several times a year once the business is up and running. So, you'll always be on track with your business goals and have a plan to show potential investors.
Choose the form of your business
Before you do anything official, you'll need to decide what your business is. There are a number of ways to run a business:
Sole proprietorship
Partnership
Limited partnership (LP)
Limited liability limited partnership (LLLP)
Limited liability company (LLC)
Limited liability partnership (LLP)
Corporation
A sole proprietorship or partnership is the easiest to set up, but it doesn't protect you from liability and doesn't have its own taxes.
An LLC limits the owner's liability while still giving the owner profits to report on their own tax return. A corporation limits its liability and can set up its own tax account to keep track of its income and expenses.
Register Your Business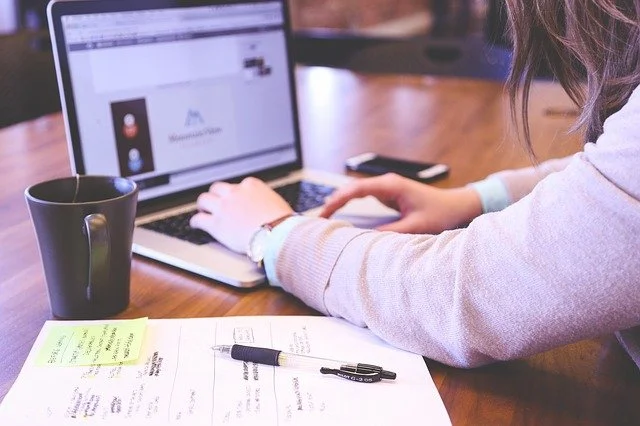 Before you register your business, you should make sure that no other company is using the name you want to use. Search the database of the Corporation Commission.
After deciding what kind of business you want to start, you will need to register it with the Arizona Secretary of State. Sole proprietors who use a name other than their legal name must pay $10 to the Arizona Secretary of State to file a trade name.
Other groups will file with the Secretary of State a certificate of limited partnership, qualification to be a limited liability partnership, articles of organization, or articles of incorporation. It costs LPs, LLPs, and LLLPs $10 plus $3 per page, LLCs $50, and corporations $60.
LLC and corporation forms can be mailed to:
Arizona Corporation Commission
1300 W. Washington St.
Phoenix, Arizona 85007
LP, LLP and LLLP forms can be mailed to:
Secretary of State Katie Hobbs
Attn: Limited Partnerships
1700 W. Washington St., FL. 7
Phoenix, AZ 85007-2808
Set Up Your Finances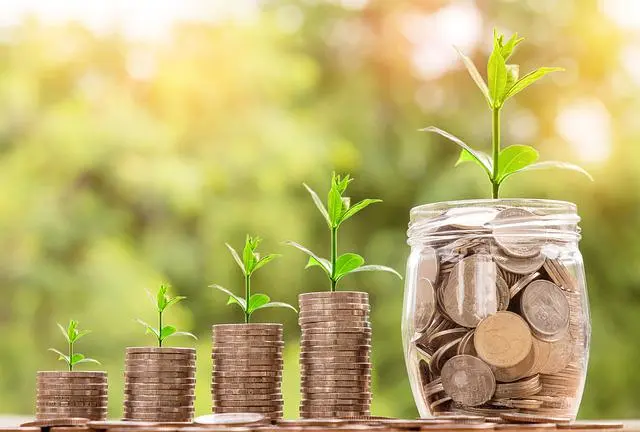 The next important step is to set up your finances for your new business. Most businesses will need to go to the IRS website to get an employer identification number (EIN). This nine-digit number is used to identify your business for tax purposes, when opening a bank account, or when setting up an unemployment account with the state.
You should keep your business finances and personal finances separate so that there is no confusion about your income and debts. Mixing up money can be confusing and lead to mistakes that cost a lot of money.
Acquire Funding
Every business needs some money to get started, even if it's just the owner's own savings. If your business plan requires a lot of money, you could get a small business loan from the SBA or find an investor for your business. A well-written business plan can help you get the money you need in a big way.
Select Your Location
There is no one way to find a place for a business. Many home-based businesses grow into small businesses. But if your business plan needs a more professional space, you'll have to find a place. A business that depends a lot on people walking by will probably look for space in a retail store or a busy office building.
Read the lease agreement all the way through. In fact, you might want to have an attorney look over the lease to make sure you understand all of its terms and conditions. It's not unusual for landlords to put the cost of repairs on the tenants, so make sure you know what you might have to pay.
Get the necessary licenses and permits.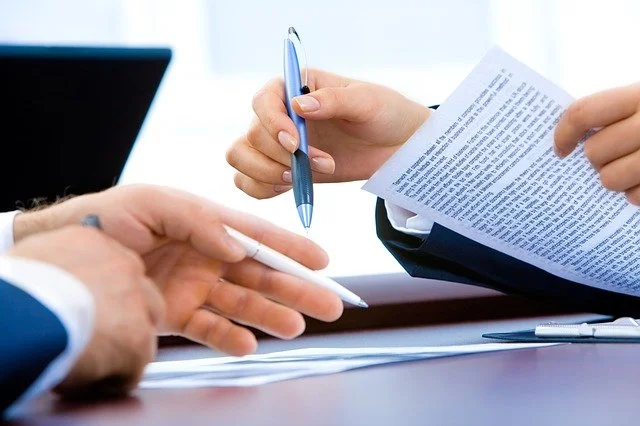 Arizona does not need a general business license, but you should check with your county or city to see if your business needs any local licenses or permits. Before doing business, you'll need to have these in order.
You need a transaction privilege tax (TPT) license, also called a sales tax license, if you sell goods or products and certain taxable services. This can be done online through the Department of Revenue. It costs $12 to get and takes between three and five business days to process.
Get Insurance
Before you open to the public, you should think about what kinds of insurance you might need. Insurance is a cheap way to protect yourself from common liability claims, like slipping and falling or making a mistake at work. If you rent an apartment or house, your landlord will probably want you to have a general liability policy.
Workers' compensation insurance is required for any business with at least one full-time or part-time worker. This is true whether the worker works full-time or part-time. Talk to an insurance agent to find out what policies your business needs and which ones make sense.
So, in Conclusion
It is exciting to start a business in Arizona. Make sure to file your business formation papers correctly and get an EIN for your company if you need one. Keep your business costs and personal costs separate in your books so that your accounting is correct. When you start to market your business, use your business plan as a guide to stay on track and give yourself the best chance of success.
Main Source: Forbes