What Is Waze and How Does It Work?
Waze is a traffic and navigation app that is based on crowdsourcing. It provides real-time traffic updates using GPS and user feedback. You can add your place or business location to the Waze app, similar to how Google My Business displays your business location on Google Maps. This allows individuals to search for directions to get accurate directions.
If you want your business to appear on the Waze map, follow the steps below.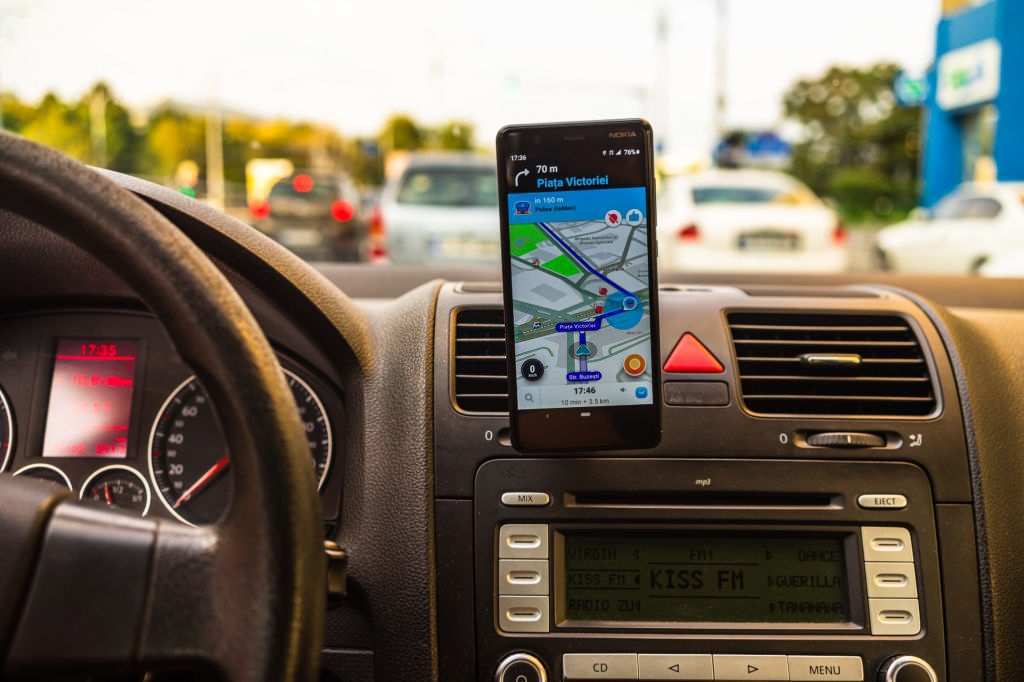 Step 1 – Download Waze
Download the Waze App for your IOS or Android system by going to Google Play Store or Apple Store, depending on what type of device and operating system you're using.
Users usually choose to download on their mobile devices, but if you're planning to use it on your computer as usual, you may have the option to download the desktop programs.
Step 2 – Go to "Report" Menu
Once the app has been downloaded, open it. On the bottom left of your screen, you'll see an orange "Report" icon; click it.
Step 3 – Click on the "Place" Icon
Click on the "Place" icon in the menu.
Step 4 – Take A Photo of Your Shop/Store
When you click the "Place" icon, the camera will instantly open, prompting you to take a picture of your store. It's a good idea to snap a picture of your store from a different perspective, as well as a picture of your store's/name. shop's After you've finished photographing your store, click to move on to the next step.
Step 5 – Enter Your Business Name
Waze will urge you to enter your business name once you take a picture of your establishment. On the same screen, you can also classify it as a residential area.
Step 6 – Update Your Business Details
After you've updated your business name, you'll need to update other information about your company, such as the address and confirm the exact location of your company on a map. You must also select from a list of categories that best describe the nature of your business so that Waze can categorize it accordingly.
However, if you want more control over the company details you upload to Waze, you may need to create a Waze Map Editor account.
Conclusion
In this digital era, having an online presence is critical for every type of business. Adding your business location to Waze may assist in attracting and guiding customers to your location, which is beneficial to your company.
However, you might want to test Google My Business because it promotes your business when people search for your company or brand on Google.