There are bottles that are worth a lot, while others are being offered for amounts that are laughable. It seems strange, even surreal, that someone would trade the equivalent of a house for a bottle of wine. Yet it exists! Hello, and welcome to a another dimension! We have compiled a list of the top 10 most expensive wine in the world. Let's begin with the most affordable option… if that's even possible! Take caution, because these bottles are not meant to be handled by clumsy people at all!
Egon Muller, Scharzhofberger Riesling Trockenbeerenauslese (TBA). Mosel 2017 – 20 836 euros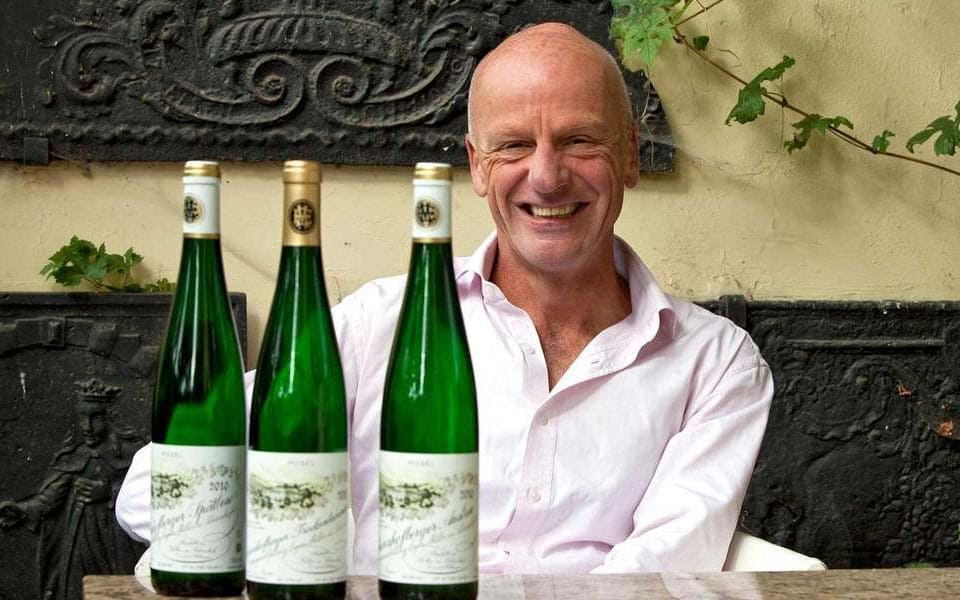 In the world of wine Egon Muller is regarded as a true legend. Riesling has reached a new level. A dessert-focused style for one of the world's most renowned wine regions: the Moselle. This TBA cuvée is only being produced in a trickle at the moment. It changes depending on the year it was produced. There are some of them that are not always made! Extreme concentration, extreme finesse, and extremely rare. This is the winning blend of one of the best sweet wines in the world, which also happens to be one of the most expensive!
Liber Pater 2015 – 30 000 euros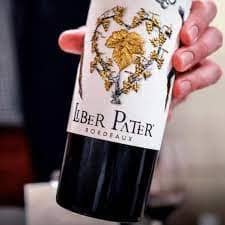 Liber Pater is a Bordeaux wine produced in the Graves wine region. Its designer, Loïc Pasquet, offers a unique vintage, made from free-run vines. Therefore, the vines have not been grafted, and the winery makes the somewhat controversial claim that this will enable you to recover the authentic flavor of Bordeaux wines. Having said that, you will need to have the financial resources to accomplish this!
Henri Jayer, Richebourg Grand Cru 1985 – 46 818 euros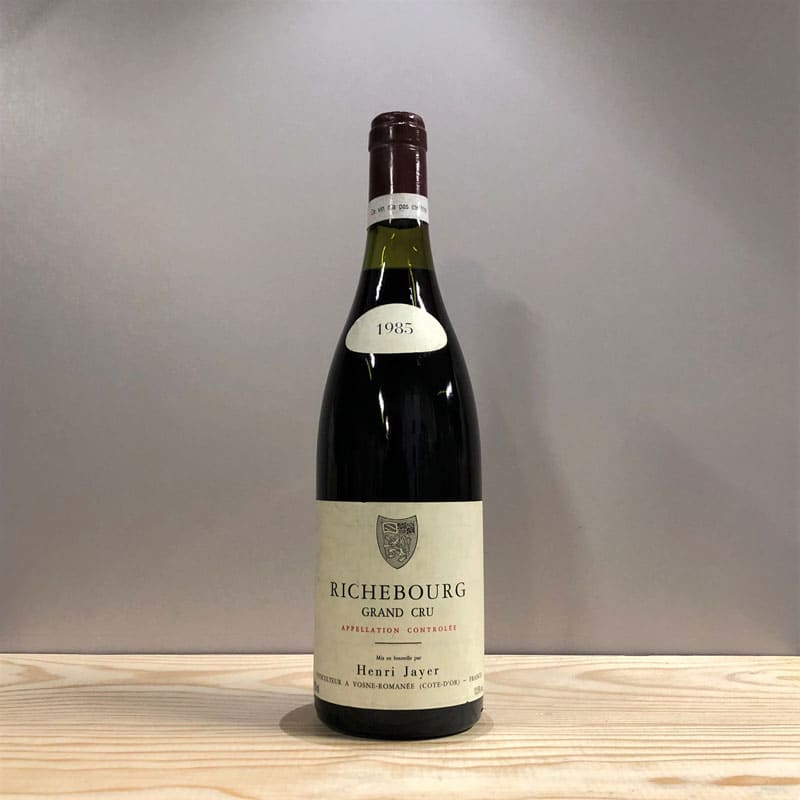 Henri Jayer is regarded as one of the most legendary winemakers in the Burgundy region. His wine collection is collectively worth a fortune. He is credited for creating the Pinot Noir that is considered to be the benchmark for the region of Burgundy. In addition to that, he has disclosed terroirs, most notably the well-known Cros Parentoux. The most famous portion of his holdings is located in Richebourg Grand Cru. Should additional bottles become available for purchase, it is possible that the prices in the auction rooms will once more skyrocket.
Château Yquem, Sauternes 1811 – 85 000 euros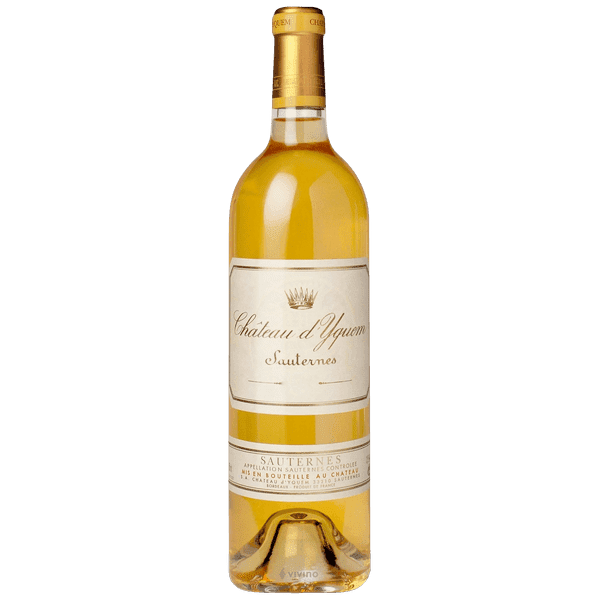 Château Yquem, Sauternes appellation is one of the most famous and acclaimed wines in the world. This sweet wine has long been one of the greatest names and was designated in 1855 as the only Cru Supérieur of the Premiers Grands Crus Classés during the mythological classification of the same year. So, when really ancient vintages are uncovered in auction houses, prices soar. The 1811 vintage was worth 85,000 euros in 2011. Nice investment, isn't it? Still, one must have the patience to wait two centuries!
Anatoile Vercel, Vin Jaune du Jura, 1774 – 103 000 euros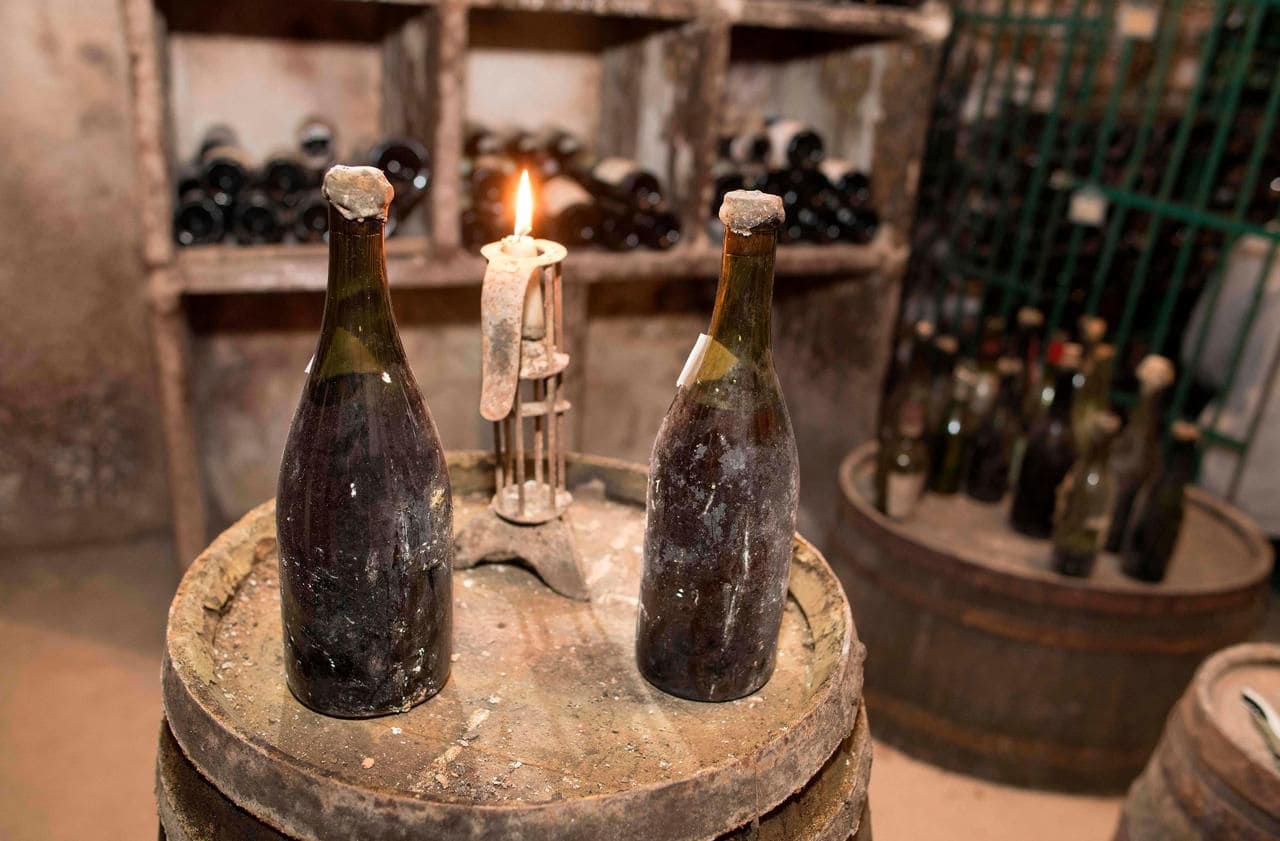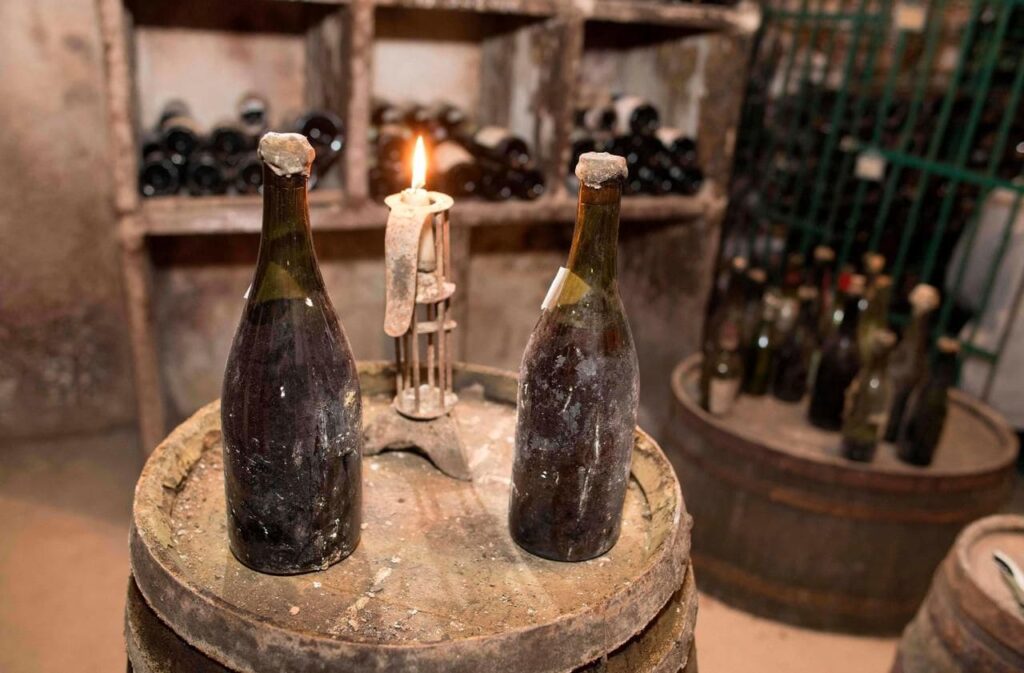 When one thinks of expensive wines from around the world, one does not immediately think of the Jura. But this is an error! The Jura region produces exceptional wines. The Vin Jaune, for example, is notable for its ability to withstand the passage of time. The bottle that had never left the property was awarded 103,00 euros in 2018 and is now considered the oldest wine in the world.
Block 42, Penfolds Kalimna, 2004 – 136 000 euros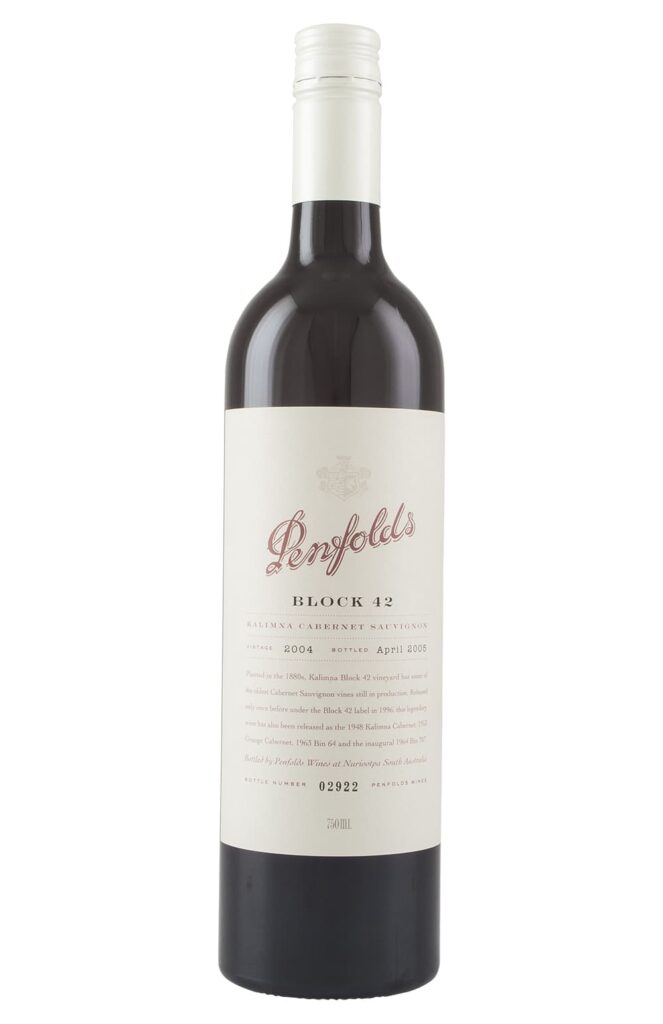 Now we're on our way to Australia with a limited edition of 12 boxes from Penfolds' Block 42 shipment. These exceptionally old Cabernet Sauvignon plants are well renowned. This box is simply incredible. With an innovative concept, it captures the Penfolds family's history. In fact, phone Penfolds on the day you wish to open this wine, no matter where you are in the globe. A salesperson will come to you and serve it! For 136,000 euros, you can have the finest of everything.
Château Lafite Rothschild, Pauillac 1869 – 198 695 euros
Many believe Chateau Lafite Rothschild, Pauillac appellation, to be the greatest wine of Bordeaux, as well as the greatest red wine of the five Premiers Grands Crus Classés 1855. This legendary estate is never cheap, and the oldest vintages sell for very high prices. The 1869 vintage sold for $233,000 at an auction in Hong Kong in 2010.
Cheval Blanc, Saint-Emilion 1947 – 259 125 euros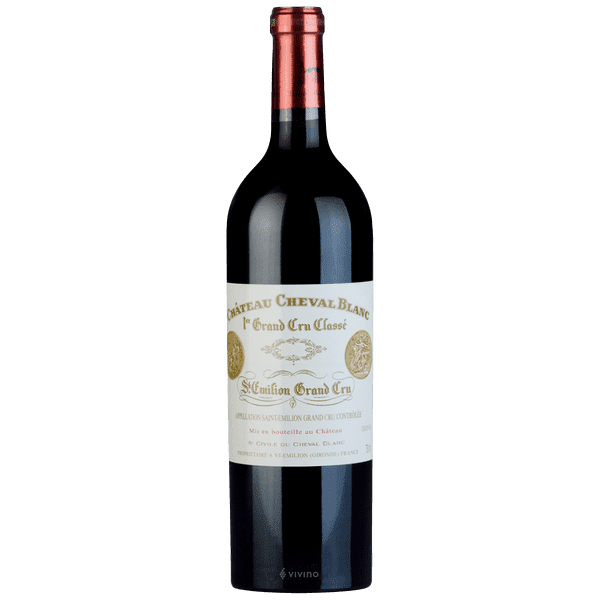 Another fabled Bordeaux feature. This time we're on the right bank, in the appellation of Saint-Emilion. The renowned 1947 vintage of Château Cheval Blanc has made the mythological Château Cheval Blanc even more legendary. Indeed, in 2010, this uncommon wine was auctioned in an unusual format: 6 liter imperial, for a sum of 304 000 dollars!
Domaine de la Romanée Conti 1945 – 482 000 euros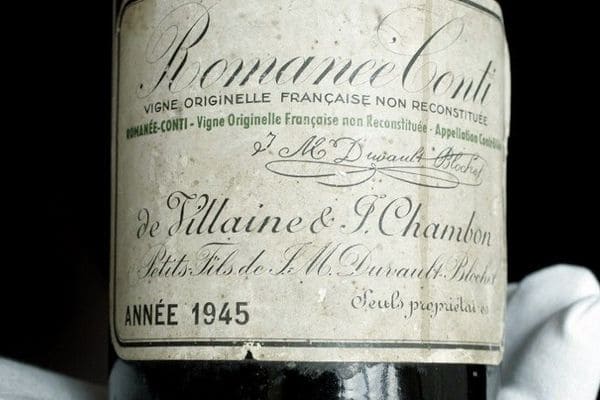 Romanée Conti is in second place. And you must have been waiting for it, since sure it is THE flagship vineyard of Burgundy! Everybody wants to experience the wines of Aubert de Villaine, which is not able to supply the ever increasing demand. The prices have been climbing for a long time. Concerning the excellent 1945 vintage another sphere was attained, at 558,000 dollars, in 2018 in New York. Incredible!
Petrus 2000, Cuvée de l'espace – 830 000 euros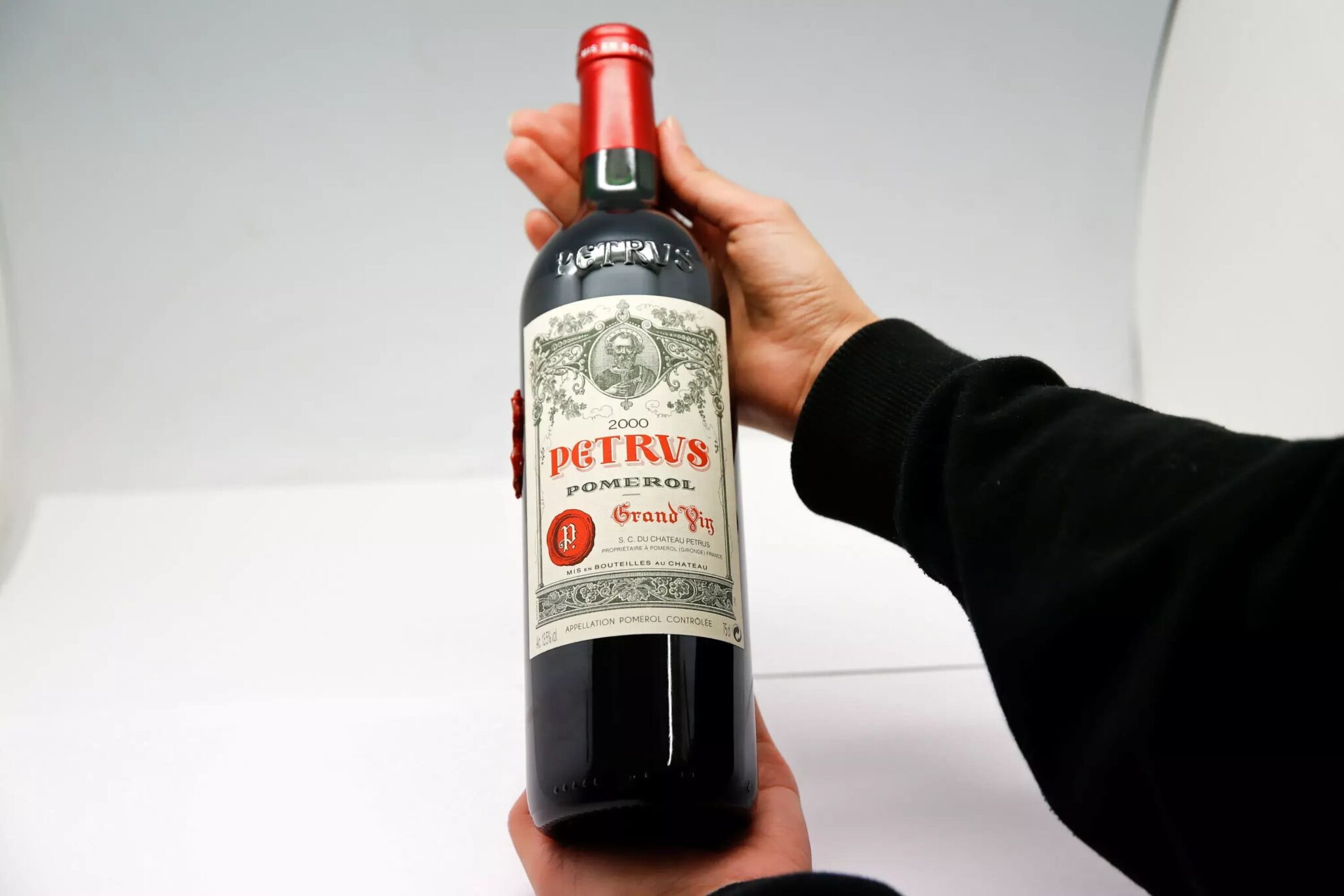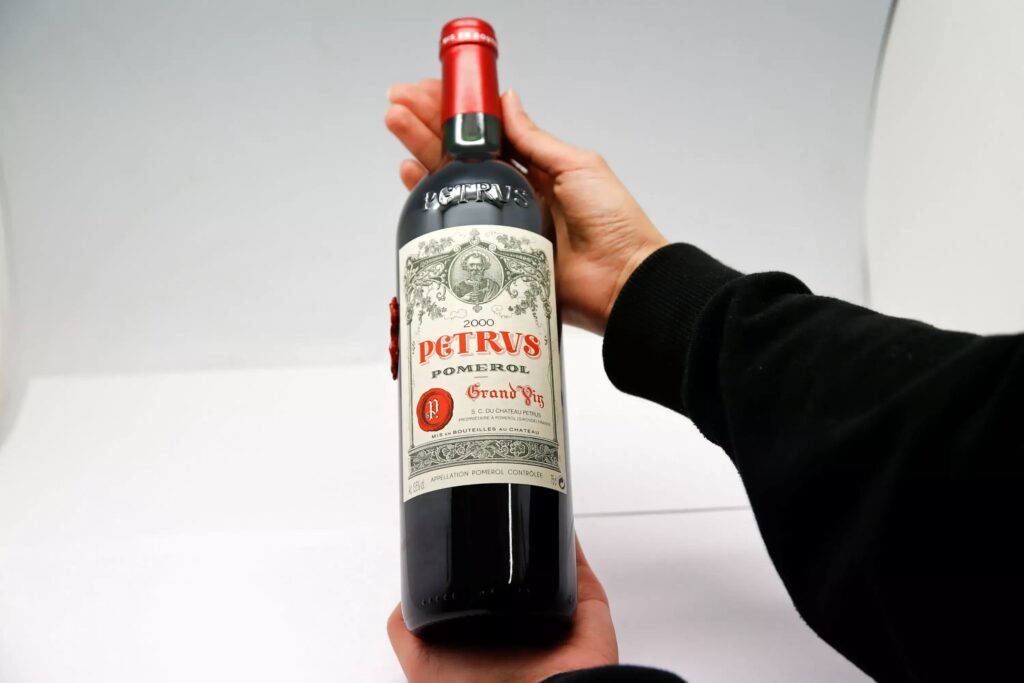 And now for our big winner of the world's most expensive wines. It's said to be worth a million dollars… or 830,000 euros. That is the estimated cost of the world's most expensive bottle! Petrus, vintage 2000 is a bottle that typically sells for around 5000 euros. The nuance is that some bottles were sent into space for 14 months. This is a world first, and it is what caused the estimate to rise. We won't know for sure if such a price will be met. The planned sale will, of course, be private and thus confidential, but such an estimate clearly leaves us speechless!
Will they ever open the world's most costly wines?
Put ourselves in the shoes of those who were willing to spend a fortune to obtain these bottles. Some are genuine historical artifacts that belong in a museum. Would you open this bottle, too?