Retirement is an issue that concerns a lot of people. Most people think of taking advantage of this moment to rest, dedicate themselves to something they like, and try to live these years in peace, health and good financial condition. Right now, it can be very interesting to make different plans, like living abroad.
Living the best age in a beautiful, peaceful place or in a great country for the elderly can be incredible and even improve our quality of life. Luckily, there are a number of countries to retire that can be excellent options for making the most of the senior citizens.
Did you like the idea of being a retired person living abroad? So check out the best countries to retire and plan a happy and enjoyable retirement!
10. Peru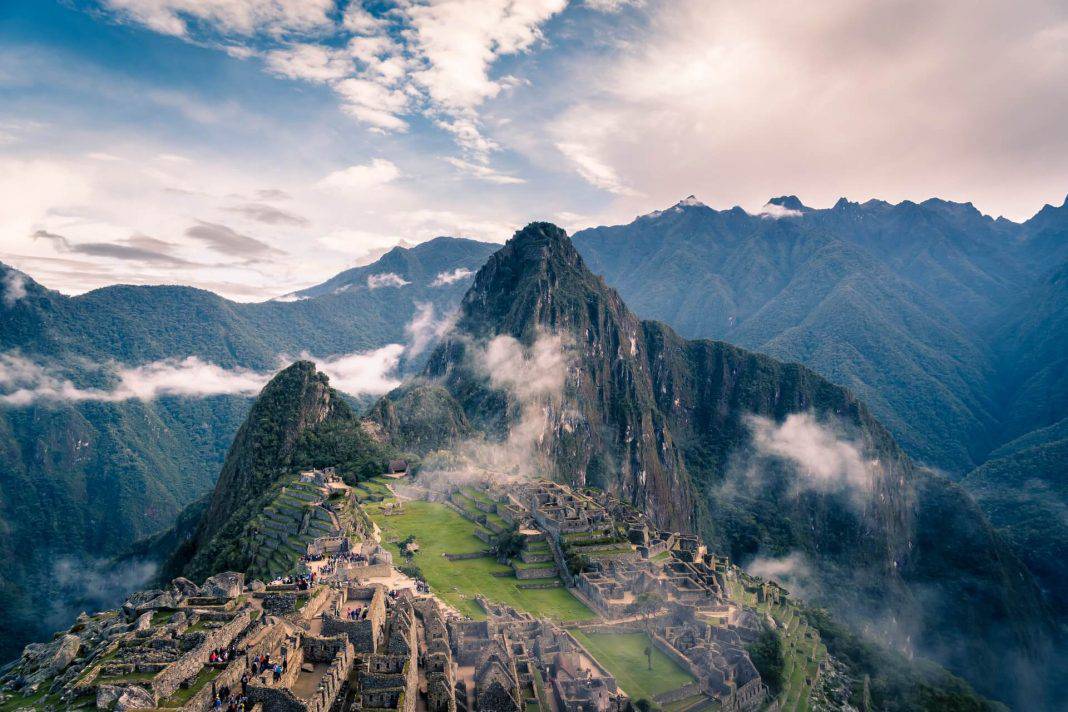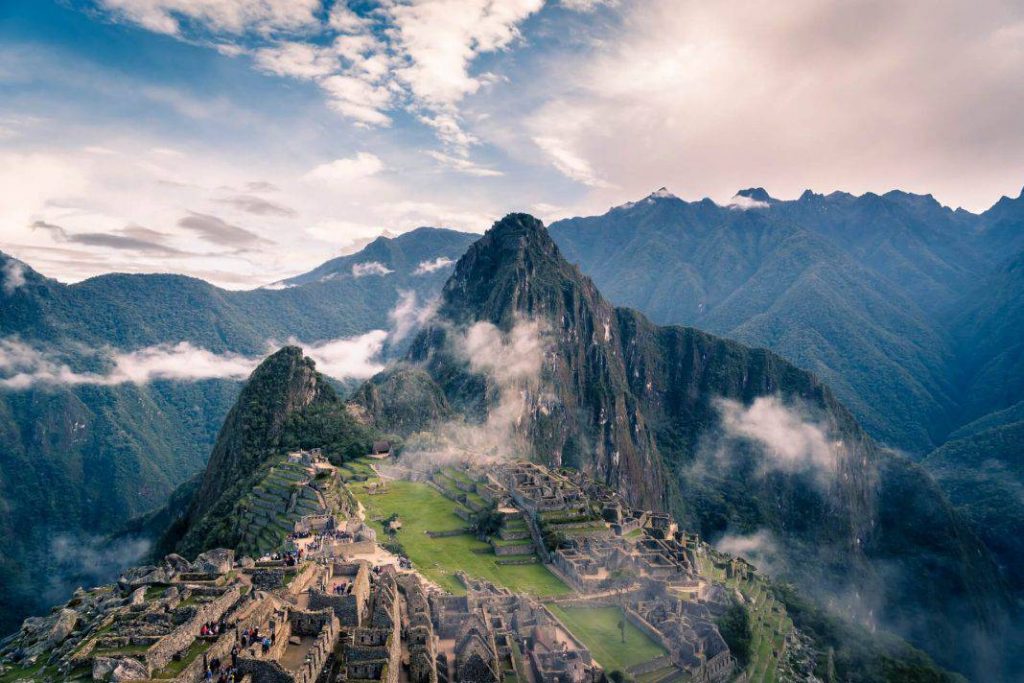 We went back to South America to talk about Peru, Ecuador and Colombia. Peru is considered to be one of the best countries in the world to live in after retirement, especially because it is a very cheap country.
The data from the International Living study shows that it is possible to rent a good home for around USD 150 a month. Good lunch can only cost USD 2.50, including a drink of incredible value in European countries.
In addition to the postcards of Macho Pichu, Cusco and the Sacred Valley of the Incas, Peru has a coastline with beautiful beaches. Those who love the heat will love the land. With the exception of mountain regions, the country is warm and sunny almost all year round.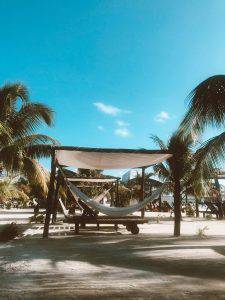 09. Belize
Belize is a small country in Central America and the only country with the English language. Central America is known for its diverse social and political problems, but don't think of Belize as part of it, as it is a country completely different from what we see on television.
Belize is a little paradise with a tropical climate and beautiful beaches. The quality of life in the country is good, and there are special programs that provide permanent residence for foreign retirees. It is, therefore, one of the best countries to live in after retirement.
08. Colombia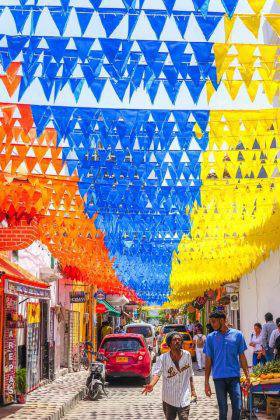 The neighbouring country may not attract much attention, but as incredible as it may be, it is one of the best places to retire. The country has several agreements with Brazil and other countries in South America and Mercosur, making it much easier to move there.
Retiring in Colombia has many advantages: the country has a low cost of living, a decent and inexpensive health system and tax exemption for social security covered persons. Colombia attracts a lot of looks for this reason.
The country has a tropical climate and beautiful beaches in the Caribbean. However, the capital of Bogotá and the famous Medellín, known for the history of Pablo Escobar, are the most sought after cities.
The World Health Organization (WHO) only out of interest has ranked Colombia's health system as the twenty-second best in the world, ahead of countries like Canada and the United States.
07. Portugal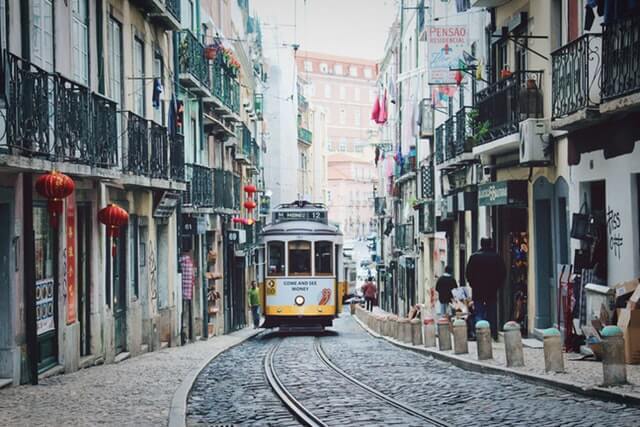 Why switch to Portugal? The country has lovely scenery, wines and great cuisine. So, it is not difficult to live well in Portugal. Another nation which has many deals with Brazil and is one of Europe's cheapest to live in.
Today, according to the 2019 Global Peace Report, it's considered one of the happiest countries in the world. Many Brazilians look for the country regardless of age, mainly elderly citizens.
Portugal is one of the countries that most welcome Brazilian retirees, owing to the rapprochement between the two nations. The country receives retirees from many countries, as long as they can live in the country.
06. Costa Rica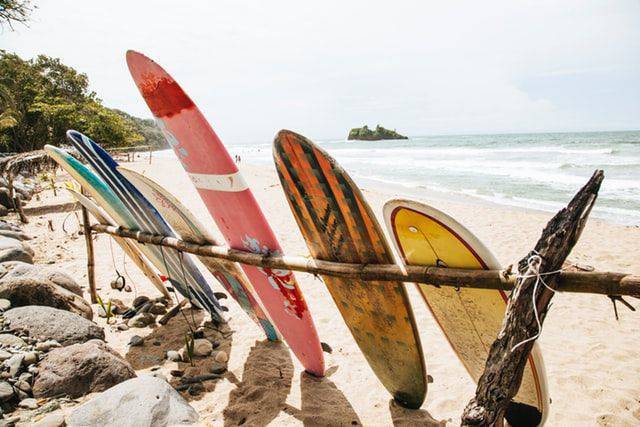 Costa Rica is another Central American country that, unlike the rest of the world, has a good quality of life and inequality is not as pronounced as in other Central American countries.
The country is one of the best to live in after retirement because it has a low cost of living, a tropical climate and beautiful beaches. The citizens are considered very welcoming to foreigners with a stable territory.
Medicine is great and socialized, and retirees who live at the site must pay a portion of the income in order to be eligible to participate.
05. Croatia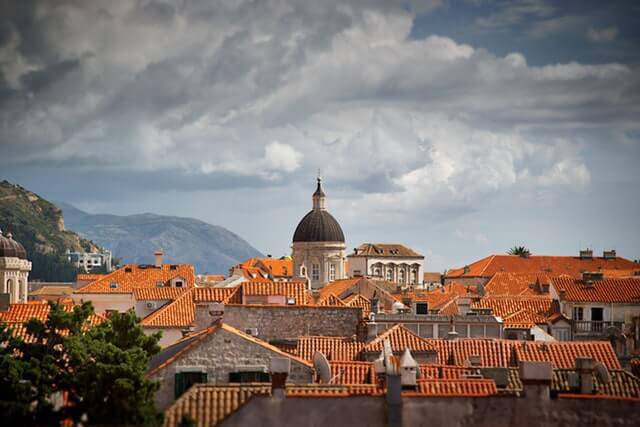 A more eastern European country, Croatia has a beautiful landscape and a lower cost of living compared to other eurozone countries in Europe. The Croatian currency is also more affordable, and the Brazilian real is almost worth it.
Great for getting to know beautiful architecture and beaches, Croatia can be an excellent alternative for those who want to live abroad in old age.
Croatia is one of the best countries to live in after retirement because, in addition to the pleasant climate, safety and quality of life, pensioners can count on a reduction in their taxes.
04. Thailand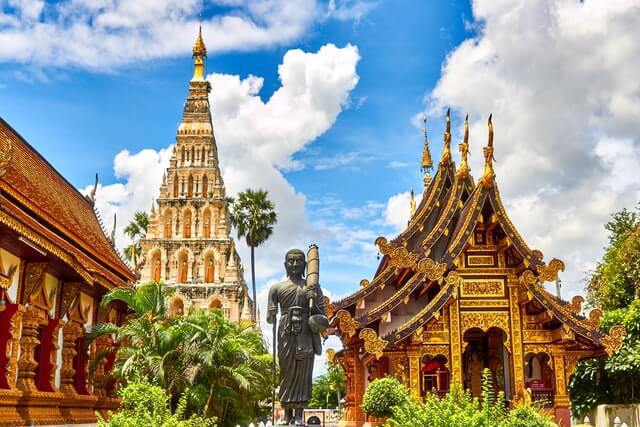 Thailand is An Asian country that is enchanted by its natural beauty, lush landscapes and beautiful beaches. There's a lot to see in Thailand: paradisiacal beaches, ancient ruins, palaces, temples, among others.
It can be considered one of the best places to retire, mainly because of the very low cost of living. That is, with what you're earning from retirement in Brazil, you're hardly going to live badly in the country. This is because rent and food, for example, are much lower than those found in several Brazilian cities.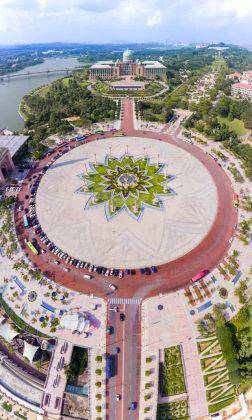 03. Malaysia
Another Asian place with a tropical climate and low living costs. Malaysia is one of the best countries for retired Brazilians and a number of other nationalities.
The nation even works to attract retirees by offering long-stay visas and exempting them from income taxes paid abroad.
So, if you have any questions about countries that accept pensioners or retired Brazilians living in, Malaysia should definitely be remembered as a great choice.
02. Mexico
The Latin American country in North America should be on that list simply because of the benefits that retirees receive. Mexico is unbelievable, as it has historic cities, beautiful beaches, attractive culture and, above all, has a number of similarities with Brazil, both culturally and in the kitchen, for example.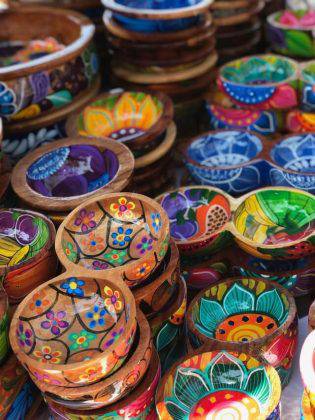 A retired couple can live well, much less than in other countries. Mexico has a low cost, and the Mexican peso is worth less than the real Brazilian.
But what makes Mexico so good for pensioners? If you are a retired person and have your residence granted, you will be able to enroll in health care plans at very low rates and have access to good medical and hospital services.
Still, seniors over 60 receive discounts at different establishments. Just ask for a National Senior Discount Card. Discounts can be on different products and vary from 10% to 20%, which can make a difference in the end.
01. Panama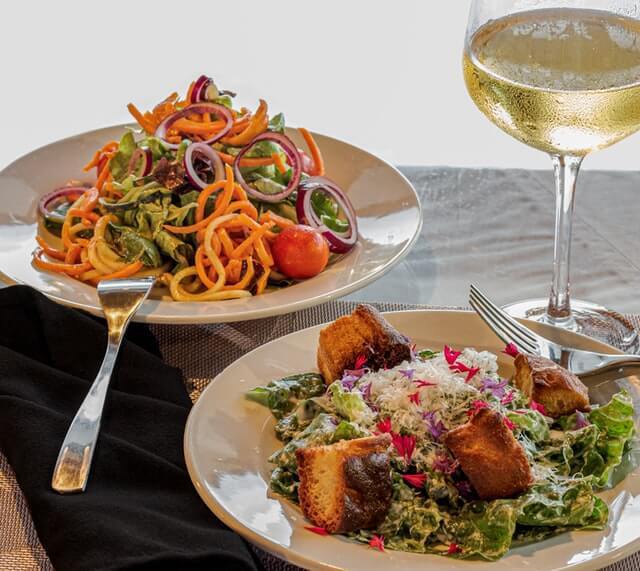 Would you like to know the best place for a retired person to live? According to International Living, this country is nothing more than Panama. Yes, the best country to retire is not North America, much less Europe, but Central America.
The country has a tropical climate, beautiful beaches and a good level of social and economic development. It's growing fast, therefore, and people are considered hospitable. Like other cities, the capital is modern and has a good infrastructure.
The country took first place mainly because it offers good discounts for pensioners. Panama has a program called Pensionado, which is open to all pensioners and gives pensioners a huge list of discounts, ranging from medical expenses to entertainment and fun.
Conclusion
The 10 countries to retire that have been presented are some of the best, but of course, there are others. In many of them, you can move to retirement, and others have great opportunities for foreign retirees, encouraging them to live in the country. You can't just move without proper planning, however.
If you really want to live abroad, keep in mind that you will need to plan, read about immigration rules for pensioners, and make your choice after a lot of research. So, if you're interested in any of these countries, research more about the place, plan your retirement, finance, and make the best choice for your life!
So, I hope you enjoyed this post about 10 Best Places to Live In Retirement Gettopten got, I would like to invite you to share your experience in the comment section. If you have more suggestions please contact us.