Painting is one of the best tools that one can utilize to convey their views creatively. The brush strokes, game of colors, and themes together make a magnificent art piece, ready to portray a thousand emotions and stories.
Art, in the form of painting, dates back to ancient times, when cave drawings were employed as story-telling. Gradually, the numerous forms of paintings such as modern artworks, abstract, vintage, and others were presented. The artists who painted these masterpieces were recognized as the trailblazers. Their art is still preserved in some of the most recognized galleries globally.
Most Famous Painters in the World?
Every artist employs their own skills and thought process in creating their paintings. These outstanding painters are adored by people worldwide. While some are avant-garde since they pushed all the boundaries and developed astounding inventions, others have recently begun professions.
The following are the world's best most famous painters:
Leonardo Da Vinci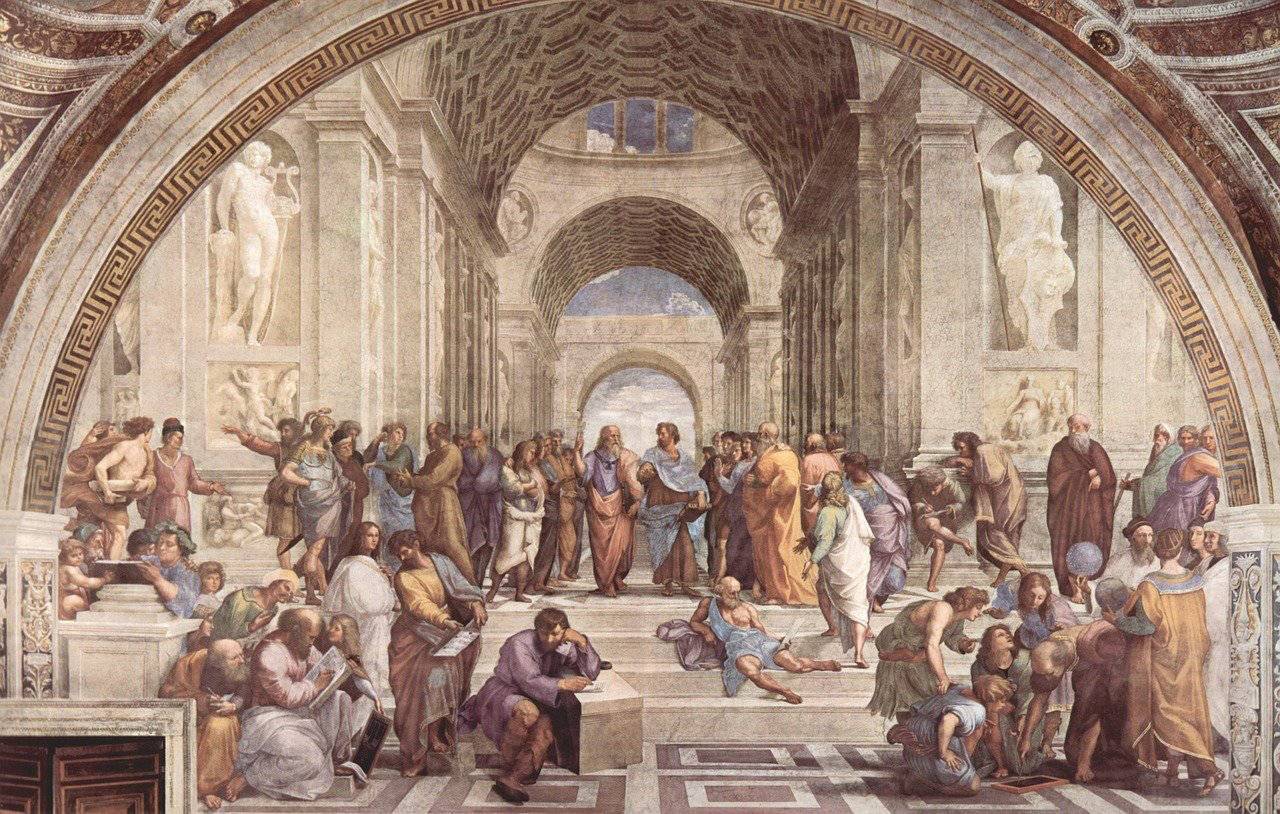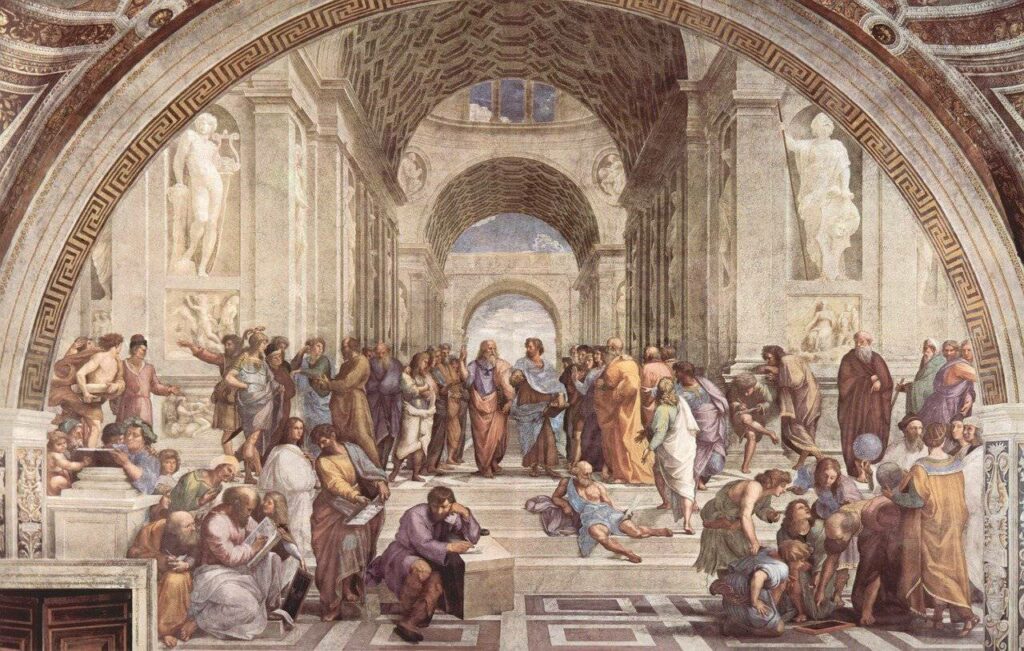 Leonardo Da Vinci worked with many mediums and offered unique ways of building attractive compositions. His trademark triangle composition is being perceived by artists around the world today.
Vinci was an early promoter of studying anatomical models to master his artwork, which was deemed forbidden during that time. He is the most recognized painter even today. The most noteworthy paintings by him were Mona Lisa and the Last Supper.
Michelangelo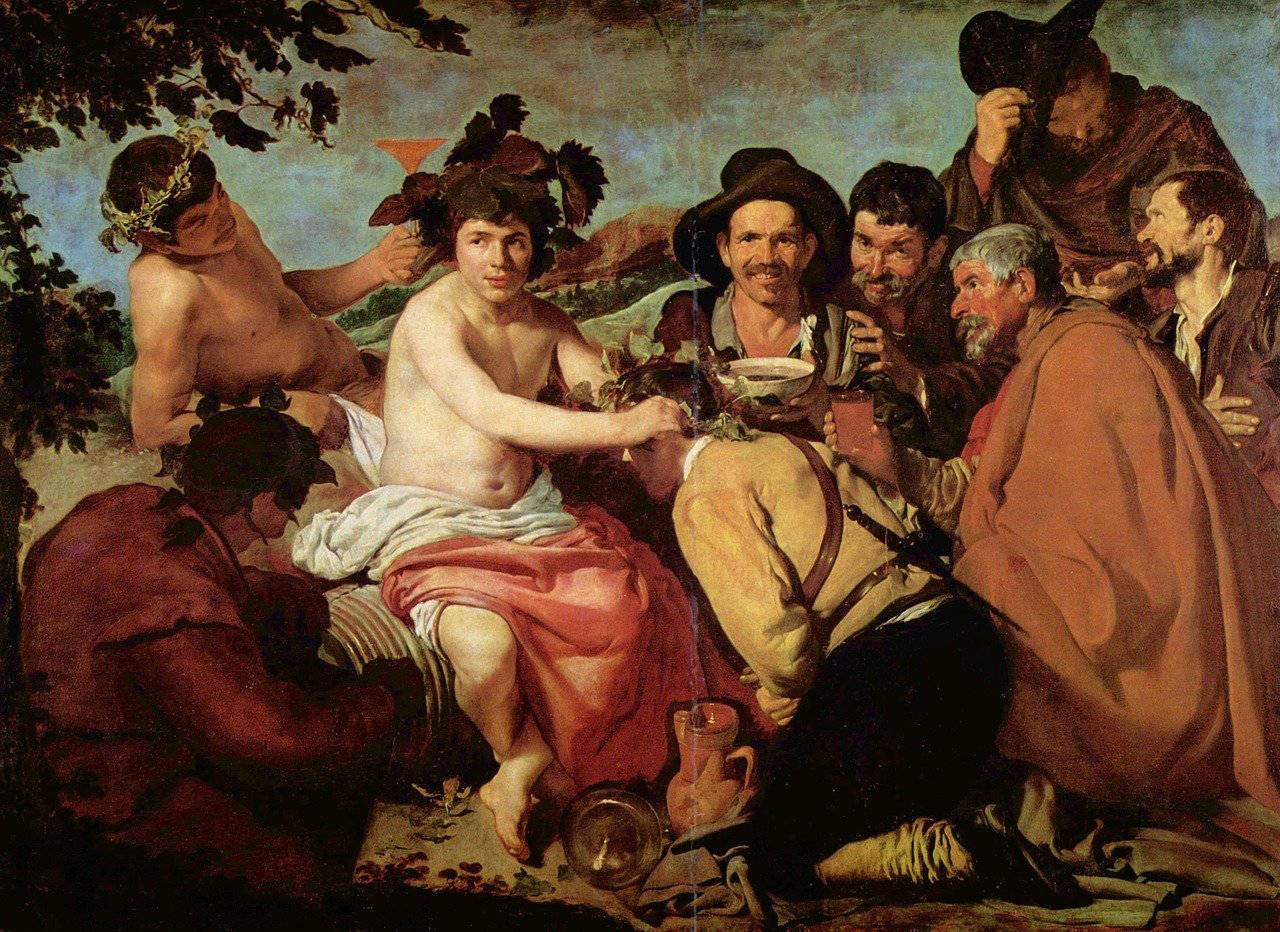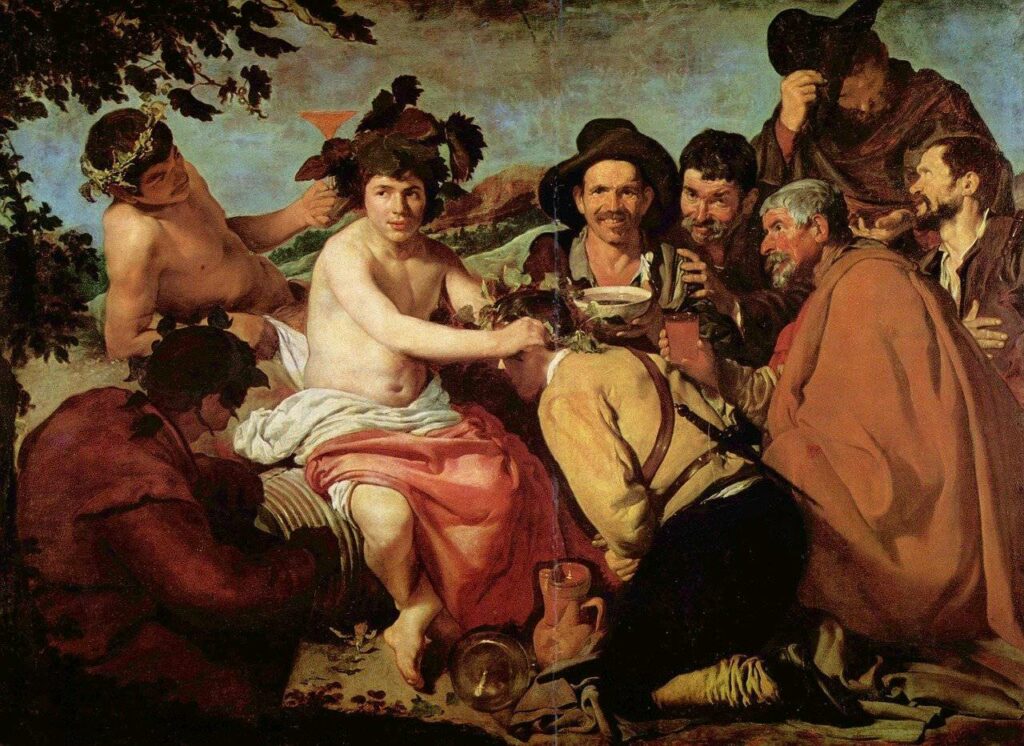 Like Vinci, Michelangelo is likewise one of the most celebrated artists among art aficionados. He started as a sculptor and quickly experimented with a different type of paints. Though relatively few of his works remain, those are regarded the best worldwide.
Michelangelo perfected the fresco painting and carried it to new heights. You may explore his work in both the Sistine Chapel Ceiling and the Last Judgement. His works continue to influence artists even today.
Cecily Brown
This modern painter is a notable contemporary artist situated in London. Her modern art and abstract paintings are a joy to watch.
They feature sexual, fractured bodies in the middle of magnificent pulsating colors. Although the critical reaction of Cecily's paintings is divided, she has marked a strong presence with her art. Very recently, she broke her auction record with a staggering selling of $2.2 million.
Miquel Barcelo
This Spanish artist is well-known for his installation on the ceiling of the UN Palace of Nations in Geneva's Human Rights and Alliance of Civilizations Chamber. His work is all about transformation, decomposition, and the passage of time.
When looking at Miquel Barcelo's work, you'll see that the majority of his works are abstract paintings of faces. In 2004, he became the youngest artist ever to have work displayed in the Louvre in Paris.
Edouard Manet
Another great name in our list of the best painters is Edouard Manet. He was born into an affluent family in Paris in 1832. He shook up the art world by overthrowing old painting processes and developing new and revolutionary ones.
He was recognized to portray his themes in an unadulterated manner. Olympia, a courtesan peering directly out, A Bar at the Folies Bergere, and Luncheon on the Grass are just a few of his outstanding masterpieces. The painter called himself to be a realist.
Artemisia Gentileschi
She is regarded one of the first female artists to taste success in this sector. Artemisia Gentileschi was a powerhouse of Baroque art. She started exploring her skill at a very young age of 15 when she made professional paintings.
Through the 17th century, she successfully made explosive and vibrant paintings. A lot of her works showcase rich colors and her characteristic chiaroscuro. She is considered a prominent name in pioneering female artists over the world. You can examine her art at numerous galleries and museums.
Takashi Murakami
He is renowned as Japan's Warhol and is considered one of the top painters in the world today. Takashi Murakami is noted for blending great art and popular culture. His work is a combination of vibrant anime and manga cartoons that further merge into abstract paintings of faces.
According to him, the people of Japan agree that art and commerce will be mixed. He is also quite popular in the Western art scene. His work remains high in demand in the art world today.
Vincent Van Gogh
Without Vincent Van Gogh's inclusion, the list would be incomplete. He has been the most influential painter in Western art. Interestingly, his art was not economically successful during his lifetime. It was in the early 20th century when his paintings were recognized for their expressive emotion.
The paintings of Gogh represent vivid colors and expressive brushstrokes. Many art fans regard his works to be the guidebook to modern art. Among all his works, Starry Night remains the most iconic name.
Zhou Chunya
This Chinese artist is noted for his Green Dog series where he painted a green German Shepherd in numerous positions and locations. He describes his painting style as a combination of traditional Chinese painting, Modernism, and Socialist Realism. All these aspects make his work notable among all.
The artist considers himself a colorist. He claims to be fascinated by the connotations that colors conjure up in people's minds when they consider them. In 2013, Zhou was the Hurun Art List's youngest artist. His work is worth exploring.
Rudolf Stingel
Rudolf Stingel is a New York-based Italian artist. He is popular in the art world. Since the 80s, his contemporary art is preoccupied with probing his choice medium of painting and undermining conceptions of hierarchy, authenticity, context, and meaning.
He likes to engage the audience in a debate about their view of contemporary art through his work and incorporates them in the process. In 2007, he had a show at the Whitney Museum in New York, where he showed a number of his paintings. Since then, his paintings have been in demand, and their values shoot through the roof.
Stay in touch for more on art, culture, food, and many things worldwide.