Today's article deals with the top 10 most profitable businesses in the world. Ratings are based on the valuation of the market. It shall be determined by multiplying the number of shares issued by the company by the unit price of the stock. The data in this article shall be as of 20 January 2020. By the way, if you look at the most crucial stock ratings, it's going to be entirely different. The world's top ten companies with the highest market capitalization
1. Saudi Aramco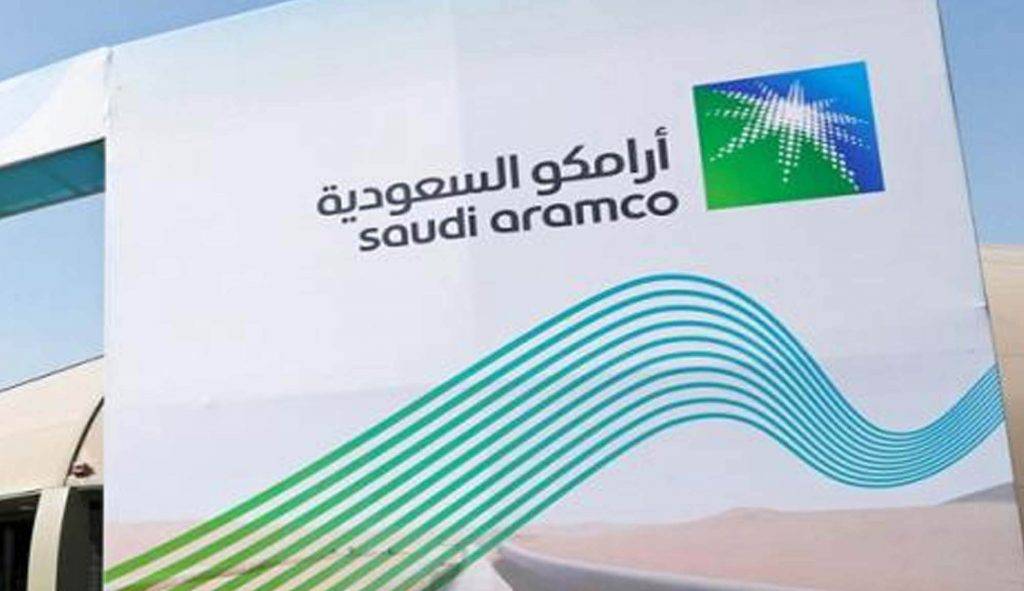 $ 1.88 trillion
Industry: Oil and Gas Mining and Processing
Products: Oil, Gas, and Other Petrochemical Products
After a successful listing, Saudi Aramco (Saudi Aramco) has become the most expensive company in the world. For the first time, Saudi Aramco has not officially disclosed its financial statements to the outside world until 2019. Soon it was listed on the Saudi Stock Exchange. On the first day of the listing, the company's market value was $1.9 trillion. The mysterious oil giant has done better than expected: the listing of Saudi Aramco is considered the most successful IPO in the history of human securities. In its latest announced business plan, Saudi Aramco stated that it intends to use all of its profits for various corporate acquisitions, acquisitions of assets, and expansion of its global impact. Most importantly, the company wants to become a global leader in the production of LNG. Saudi Aramco is now considered to be the largest oil and reserve company in the world. Saudi Aramco has offices and subsidiaries in China, Japan, Russia, The United Arab Emirates, the United States, the United Kingdom, and other countries. It has a good working relationship with Russia's Lukoil, Royal Dutch Shell Oil, French Total, Sinopec and other petrochemical giants. Currently, Saudi Aramco is wholly owned by the Government of Saudi Arabia, and the company's headquarters are located in Dharam, the eastern city of Saudi Arabia.
2. Apple inc.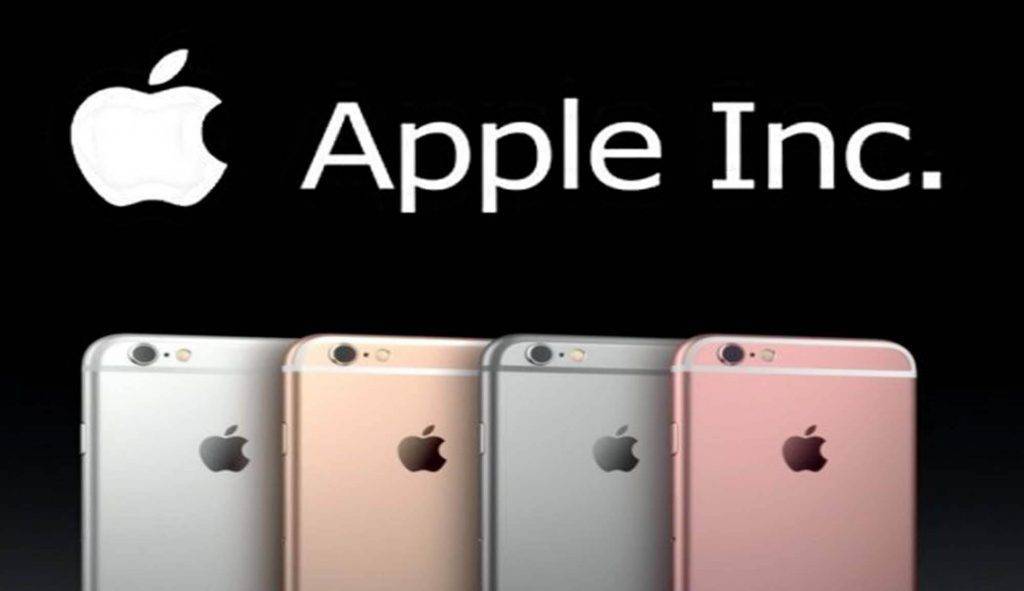 1.397 trillion USD
Industry: Electronics and information technology
Products: Personal computers and tablets, mobile phones, audio players, etc.
Apple has always been the world's most expensive business. Nevertheless, she lost her top spot due to the disappointing cell phone model. Today the company's situation is getting better, and now Apple is the second- cap in the world. At the same time, the company stayed at the top of the list of the most popular brands. Today, the Apple logo has been recognized by many, as Apple has indeed become the most profitable company, and credit rating agency analysts estimate it to be worth $1,397 trillion. The business was founded on 1 April 1976 by Steve Wozniak, Ronald Wayne, and Steve Jobs. The three were initially engaged in the assembly of home computers and the development of proprietary personal computer models, but their most significant achievement has been the launch of their own mobile product lines to the world in recent years – iPhone smartphones and iPad tablets. Today, it has a wide range of products, including smartwatches, computers and notebooks, tablets and smartphones, and more. Nevertheless, the success of Apple products is characterized by the high-, trendy design, and the outstanding marketing campaign of Steve Jobs. The organization currently has thousands of branches, brand stores, and service centers around the world and employs about 132,000 employees. Apple is based in Cupertino, San Francisco, USA.
3. Microsoft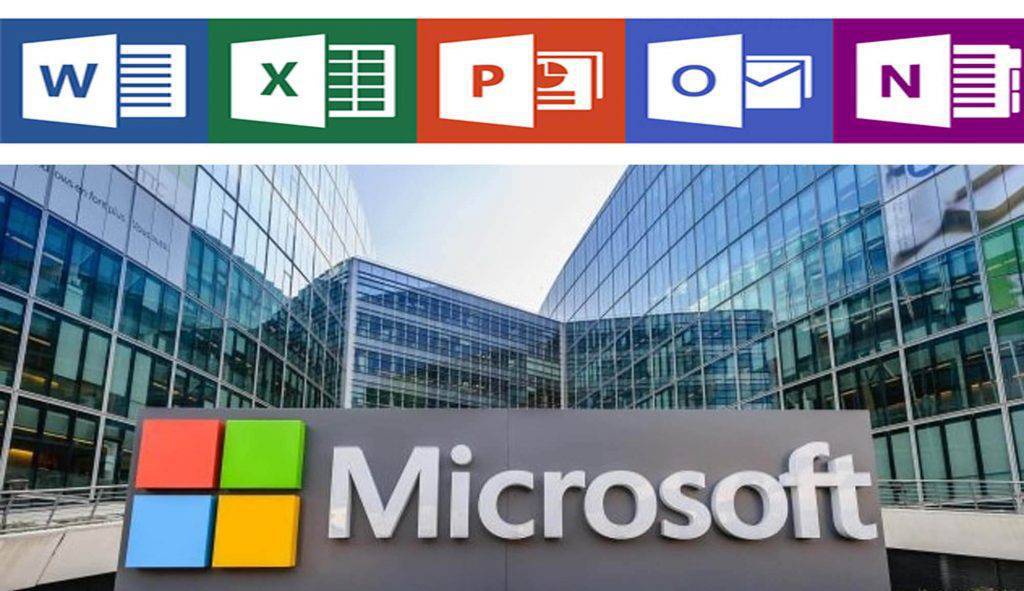 1.274 trillion USD
Industry: Software development
products: Microsoft Office, Microsoft Windows, Xbox
Microsoft is the world's third most expensive business. Bill Gates formed a globally famous corporation in 1975, and Bill Gates is, by far, one of the wealthiest people in the world. At the time, Microsoft was the first software developer to recommend using bundled apps on home computers to make personal computer experience more user-friendly and intuitive. This software, called the Windows operating system, is a significant innovation as it helps average users to master their PC skills quickly, and the technology has given Microsoft enormous popularity and massive profits. Today, Microsoft is also a leader in the Desktop software market; it has launched a new generation of Windows operating systems, a range of applications for Microsoft Office document processing, and a variety of other software programs. Microsoft also produces its own mobile devices and accessories, video, audio, and office equipment.
The company is based in Redmond, Washington, D.C.
4. Alphabet Inc.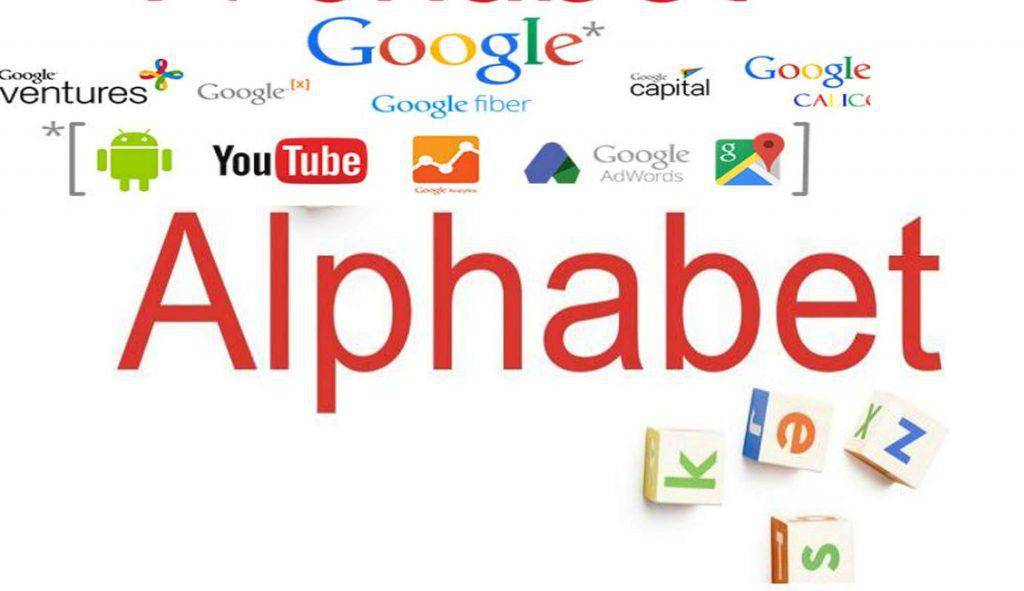 1.02 trillion USD
Industry: Internet
Google, the internationally renowned Internet company, recently renamed its official name Alphabet because the company was outside the scope of Google's search engine long ago, and now it owns many other companies.Sergey Brin and Larry Page co-the broad company in 1998 and are the directors of the Internet holding firm.
More than 30 world-services and businesses are brands of this business, such as AdWords, Facebook, YouTube, etc. Google is based in California.
5. Amazon Inc.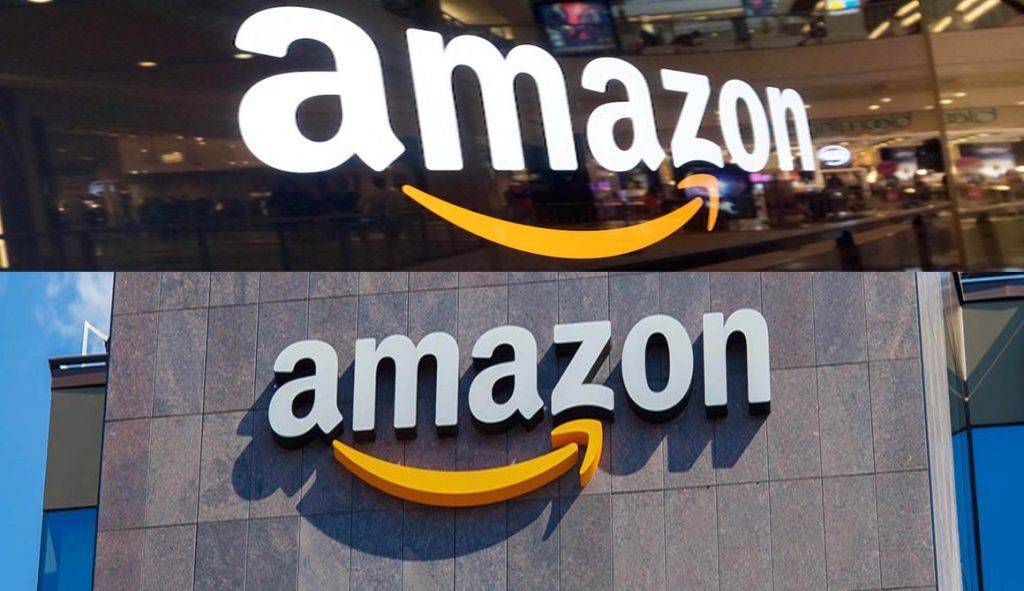 $ 924.52 billion
Industry: Retail
Amazon surpassed its rival Microsoft for the first time on 7 January 2019 to become the world's most valuable company. Now it's just five positions. Amazon is an American retailer that sells and delivers items over the Internet. Internet users, suppliers, and distributors can use the Amazon website as an online marketplace to sell any product on their own. The key activity of the company is to market specific products individually. Due to its high-quality items, low costs, prompt delivery, and a wide range of goods, the popularity of its services have increased considerably. Amazon was founded in 1994 by Jeff Bezos and is headquartered in Seattle, Washington. Based on overall estimates, the company employs approximately 647,500 employees, currently has more than $ 162 billion in assets, and has an annual turnover of about $ 232 billion.
6. Facebook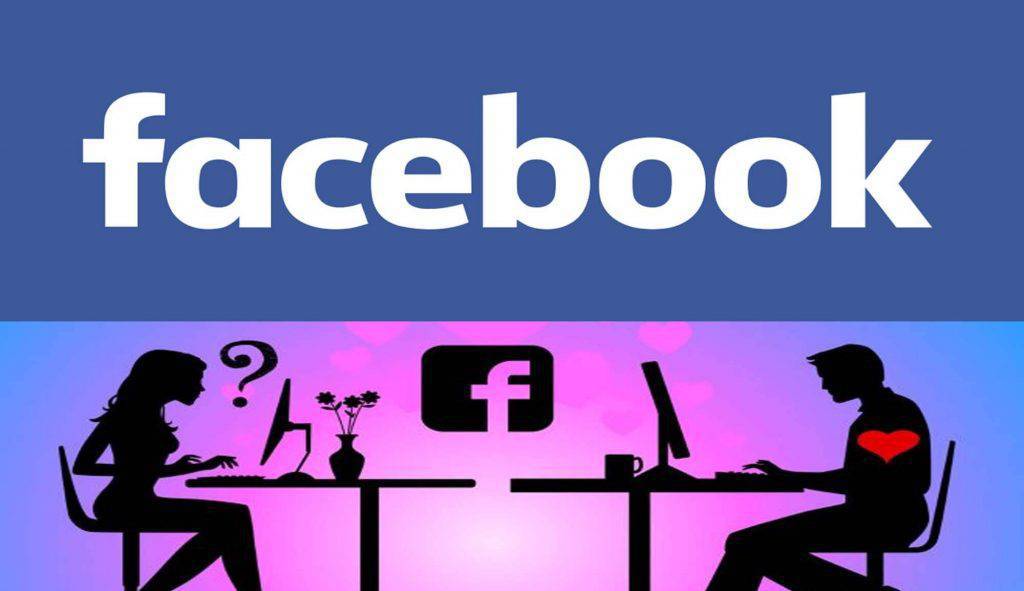 $ 633.49 billion
Industry: Online
Industry: Facebook
The Internet was created in February 2004 by Mark Zuckerberg. The Facebook social network is visited by more than 2 billion people every day, and the market value of 633.49 billion dollars is only an unprecedented measure of the success of Internet ventures.
Today, due to its online advertisement company, Facebook has an annual net income of over $22 billion. In fact, the company is one of the top ten firms in terms of productivity, as its net income has risen by 54 percent over the last year alone.
Facebook is based in Menlo Park, California. # 7 Alibaba Group$ 610.13 billion Industry: Internet products: e-commerce, online auction hosting, web upload, mobile trading. Alibaba is one of the largest virtual trading platforms in China and the world, attracting low-priced foreign buyers and a wide variety of products. Founded on 4 April 1999, the organization offers services to individuals, business customers, and businesses through portals, as well as services such as online payments, customer search systems, and cloud computing. The business is based in Hangzhou.
8. Berkshire Hathaway Inc.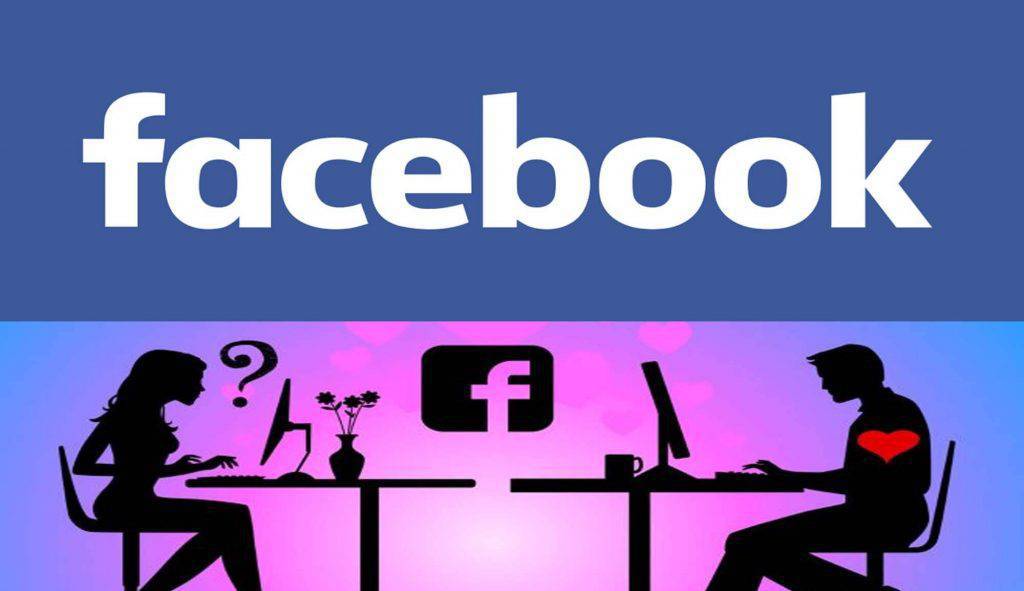 $ 562.39 billion
Industry: Insurance, Banking, Rail Transport, Electricity, Food, and Non-Food
The corporation is known as Warren Buffett, a permanent shareholder, an American businessman, and an entrepreneur. The company is based in Omaha, Nebraska. The company's stock value is $344,970, making it the most valuable stock in the world.
Company:
GEICO (Nursing Insurance);
General Re (reinsurance);
Berkshire Hathaway Primary Group (insurance);
Berkshire Hathaway Reinsurance Group (insurance and reassurance); BNSF-(rail transport);
Berkshire Hathaway Energy (electricity and gas supply);
McLane Company (commercial wholesale).
In 2015, the number of participants in its annual shareholders' meeting reached 40,000.
9. Tencent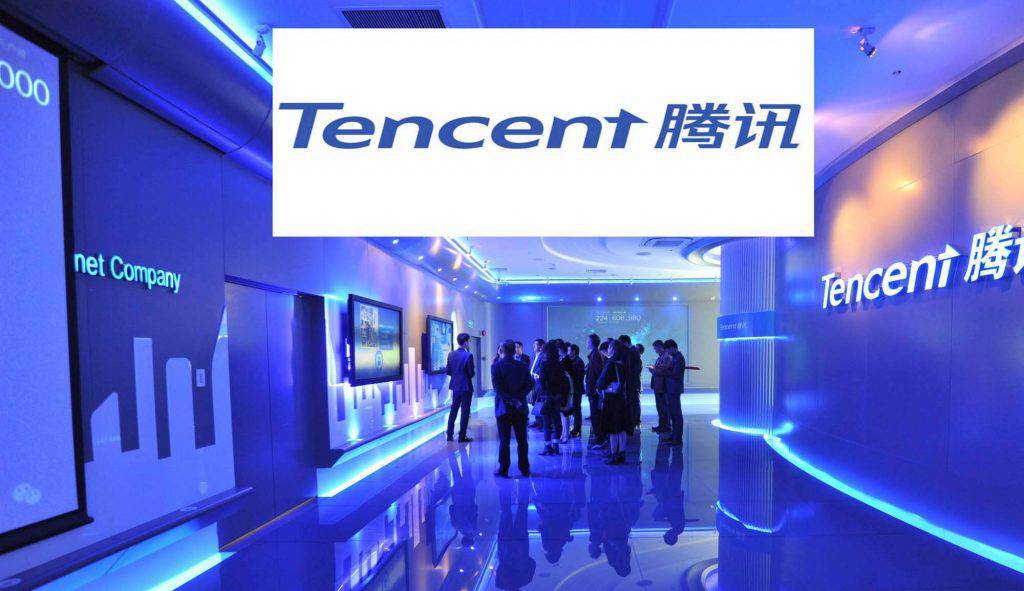 $ 492.90 billion
Industry: Web products: social networks, text messaging, mass media, websites, etc.

Tencent is a venture capital firm, a multinational corporation, an investment holding company, and one of the biggest corporations in the gaming industry. The Chinese multinational investment holding company, established in 1998, is currently ninth on the list of the most successful companies in the world.
The offerings include social networks, video games, music, websites, payment systems, e-commerce, Web services, smartphones and online multiplayer games, each of which is the world's largest and most popular in its category. Tencent Binhai Building is located in the Nanshan District of Shenzhen.
10. Visa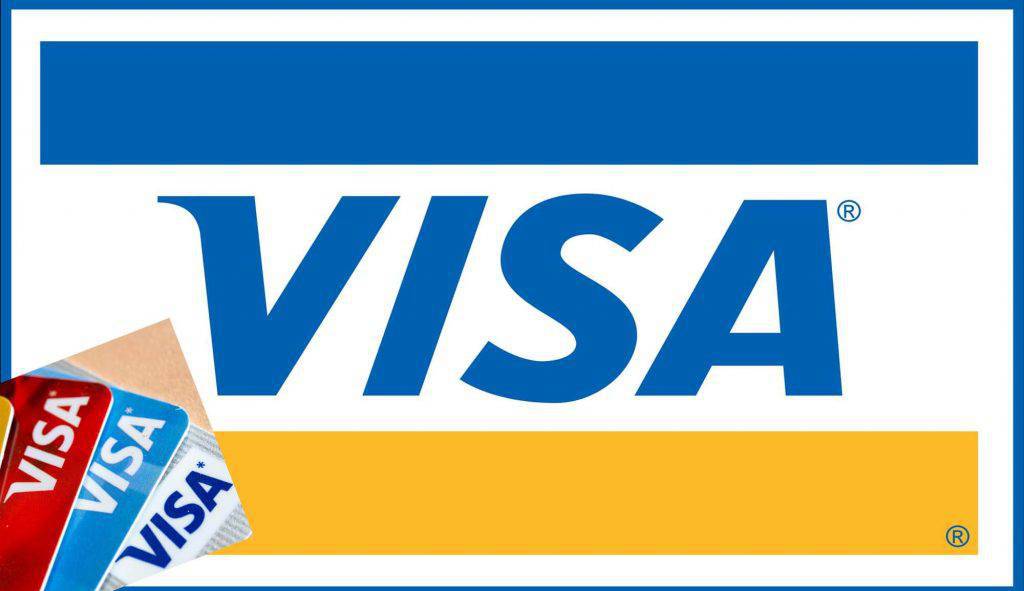 $ 441.61 billion
Industry: Financial Services
Founded in 1958, Visa is a global financial services company with a central market of payment and money transfer transactions. Visa has the second-largest payment system in the world, based on bank cards issued and transaction details. Visa cards can now be used in more than 200 countries.
Many of Visa's transaction services are provided via an electronic payment network called VisaNet. It is worth remembering that Visa has four data processing centers around the world: Colorado in the United States, Virginia, London, and Singapore. Such data centers are highly secure and can withstand any criminal attack, including major natural disasters. Visa is based in San Francisco, California.
So this is The Top Ten Company in Market Capitalization in the World In 2020, Gettopten got, I would like to invite you to share your experience in the comment section. If you have more suggestions please contact us.