Last week on the world's children day 2019, Activision Released their brand new Call of Duty: Mobile game for android and ios devices. As of this moment, this fabulous video game has already created a new record in the mobile gaming Platform. More than 36 million players have installed on iOS and Android combined since its launch on October 1st. That means the Call of duty mobile already beaten PUBG Mobile and Fortnite as the most famous battle royale style game on iOS and Android.
Today it is the top one ranking app in android and ios app stores. Call of Duty: Mobile is a game Published by Activision and developed by Tencent Games' award-winning TiMi Studios. They released this game as free-to-play, first-person action experience on mobile. The best Thing of Call of Duty: Mobile is the inclusion of Lot of modes, maps, weapons, missions and characters from across the Call of Duty franchises.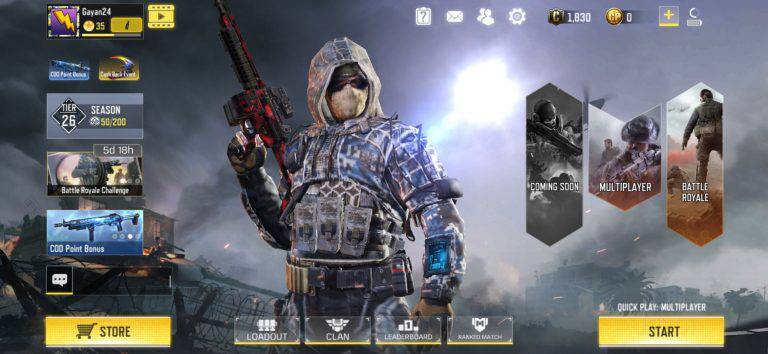 Let's go to install Call of Duty Mobile step by step.
Please select your gaming platform,ANDROIDIOSCOMPUTER
Install Call of Duty Mobile to your android device.
REMEMBER FOR ANDROID THE MINIMUM REQUIREMENT WILL BE 3 GB OF RAM.
Mainly there are three ways In Installing the Call of duty: mobile game In Android,
1st method
You can easily download directly through the Google play store. Click here to get it.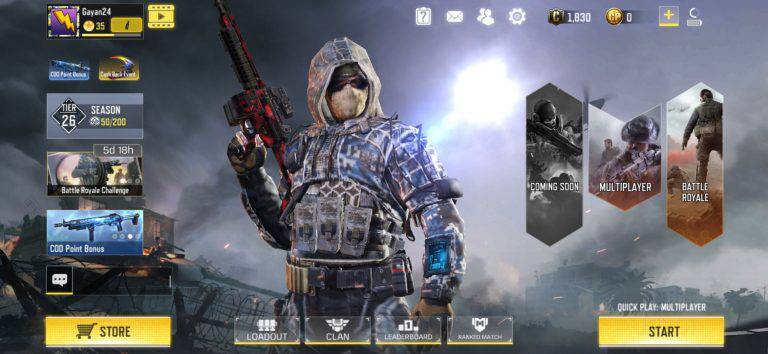 2nd method
Download the "Call of Duty: Mobile" offline setup file in these links.
Latest Call of Duty: Mobile 1.0.16 Game file download here:
After downloading game files (An Android Package Kit (APK) is the Game installation package file, And OBB files contain additional game data resources) extract all data files. Then install the APK file, Open it once and close the game. It will create a new folder for the OBB file. Next open previously downloaded OBB file and Move 'main.379.com.activision.callofduty.shooter.obb' File to 'Android/Obb/com.activision.callofduty.shooter' folder and paste it. all done now, you can enjoy your game.
3rd method
Call of Duty : mobile game can be shared Using an installed android device with the help of Xender or SHAREIt software.
First, you have to share the game APK file to a new device and install it. after you share the game OBB file to the device and move it into OBB File folder named as 'main. 379.com.activision.callofduty.shooter.obb' And paste it enjoy the game.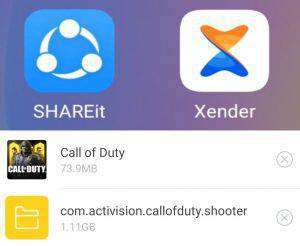 Install Call of Duty Mobile to your IOS device.
In the installation, you need an iPhone 6 or above device to play this game. If you are eligible, you can download the official launched the game using the app store by clicking the following link.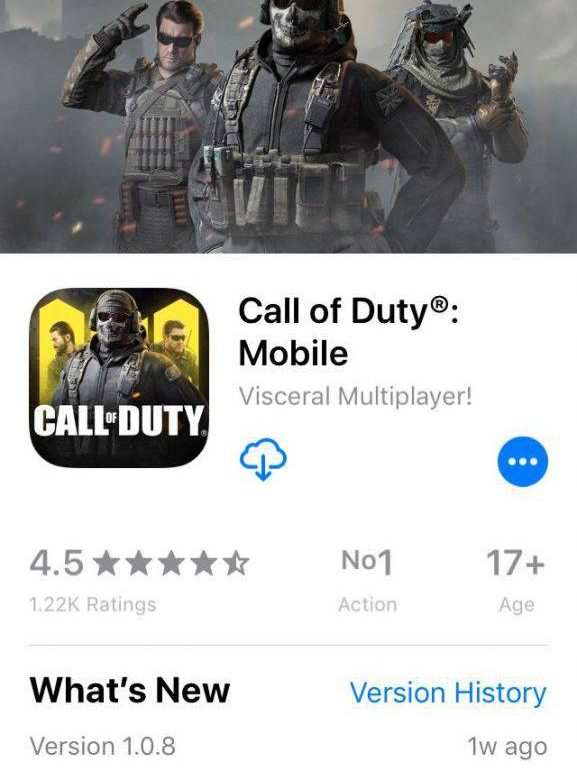 Install Call of Duty Mobile to your computer.
Call of Duty: Mobile has become the Most Trending Multiplayer game in 2019 yet. This game is designed for mobiles due to its Fabulous gaming Experience, a lot of players look to Play this game in their pcs. Let's move on to the game installation on pcs.
To play this game, we need to install Gameloop Software (around 10MBs).
After installing Gameloop to your PC, locate the game center and search for Call Of Duty Mobile and click on the install icon. It's about 1.2Gbs. Once you have done it, head to the My Games tab from the list on the left side of the window. Click on Play to launch the game and enjoy!!!!
I would like to invite you to share your gaming experience in the comment section. If you have more suggestions please contact us.